---
10/05-10/06/2013 We haven't been able to get away much over the past couple years but occasionally we do sneak in a weekend off or a daytrip. Fortunately the Pacific Northwest provides plenty of stuff to do nearby. M has long wanted to do an overnight horseback ride and this weekend, with perfect weather after a big series of storms, was our chance to do it so we took it.
The trip is organized by the Flying M Ranch (M liked the name naturally). First day is a 5-hour climb up Mt Trask with a lunch stop half way, then an overnight stay at the ranch's bunk house and a similar length ride down the next day. I've only been on a horse once before (a similar but much shorter trail ride) so I didn't know how it was going to go.
Arrving at the ranch, we get breakfast and are introduced to our horses. Jessica, our guide, is very efficient and explains what to expect and how to 'operate' the horse. The horses are very well trained and docile, which is good, although mine turned out to be the feistier of the bunch and kept trying to get ahead and bite the horse in front of him. Anyway, soon we're all saddled up and ready to go.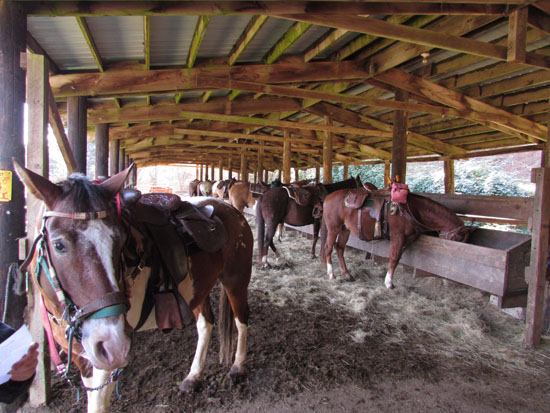 Being on a horse is an interesting experience to me and it takes a while to figure out the posture, what I need to do and how to communicate with the animal so that he does what I want him to while still letting him do what he needs to. Afterall he's been up and down these trails dozens of times and certainly doesn't need my input to make his way, but I quickly found out that holding him back from going into a trot or picking up speed downhill makes a huge difference to my comfort. That enabled me to relax more, take in the scenery and even snap a few pictures along the way.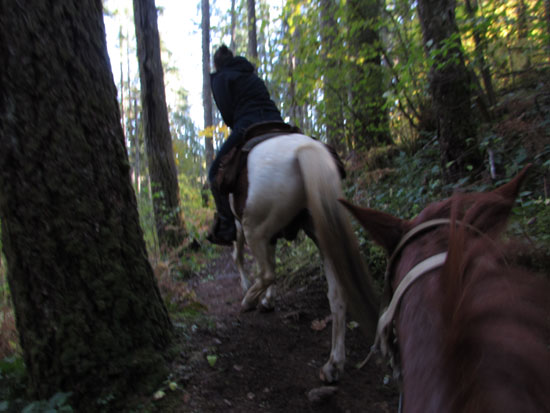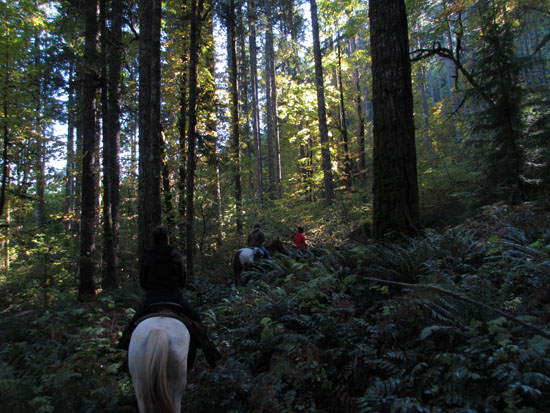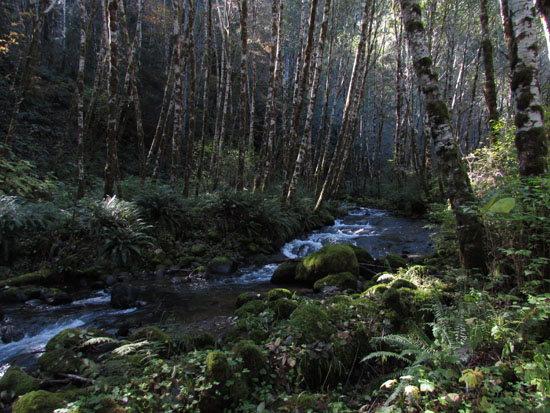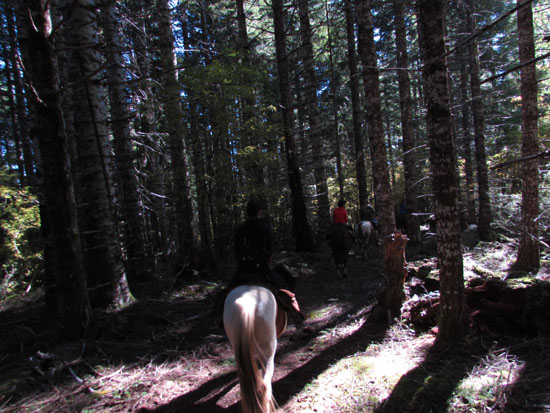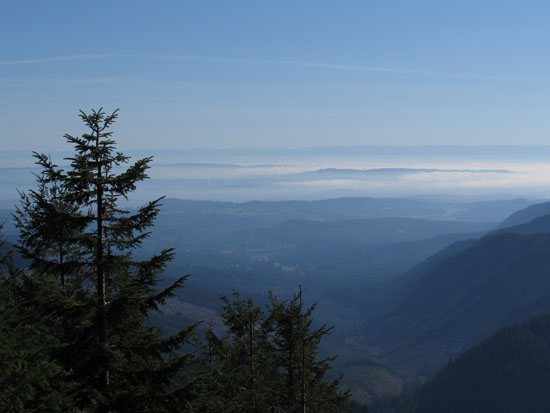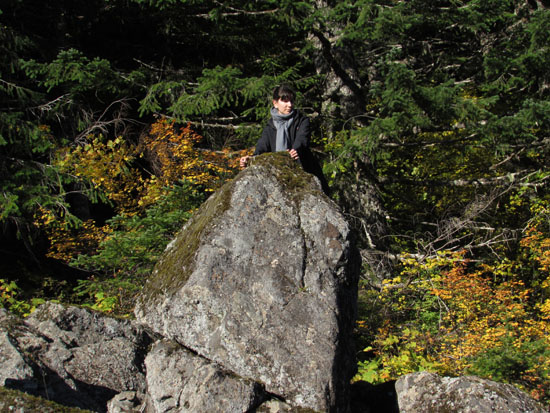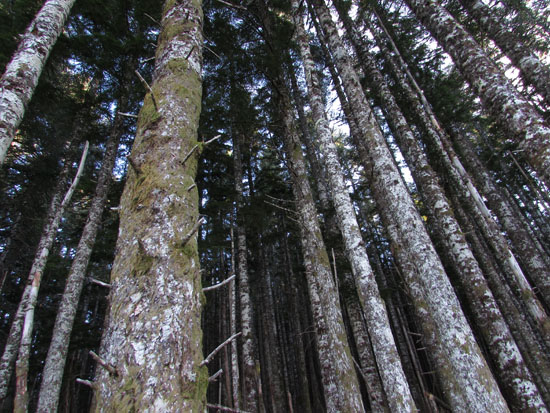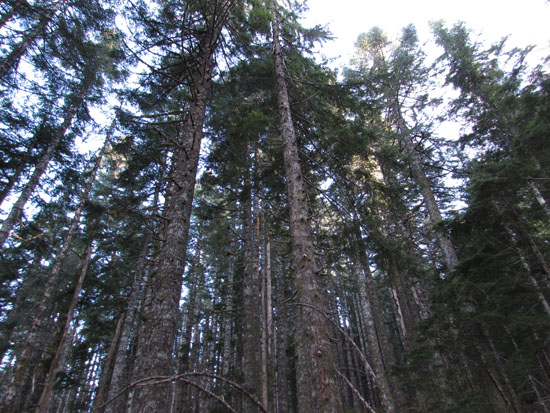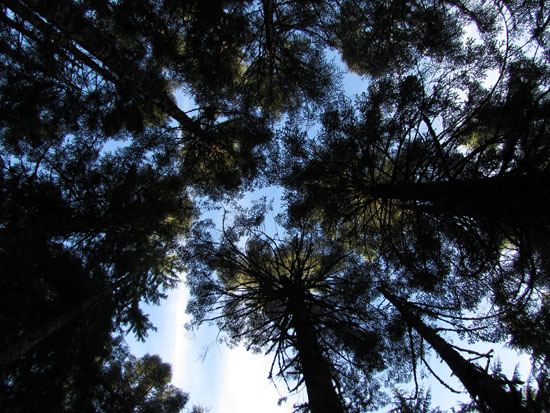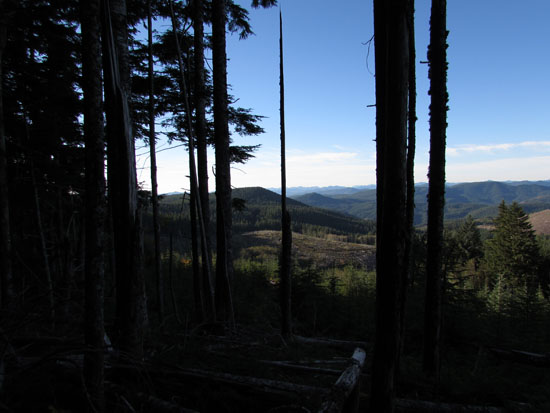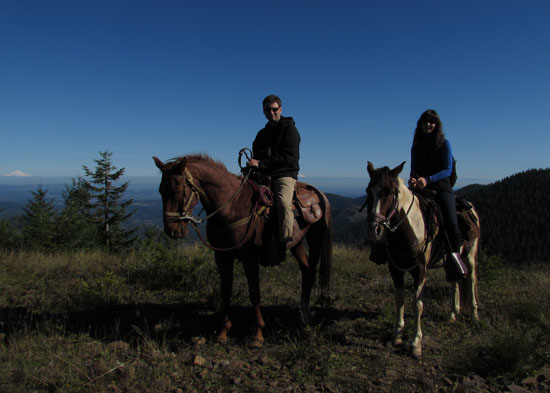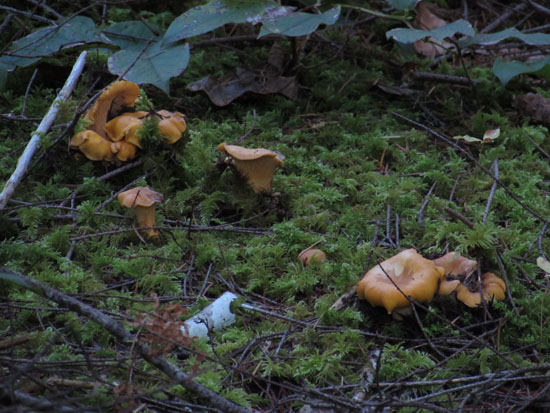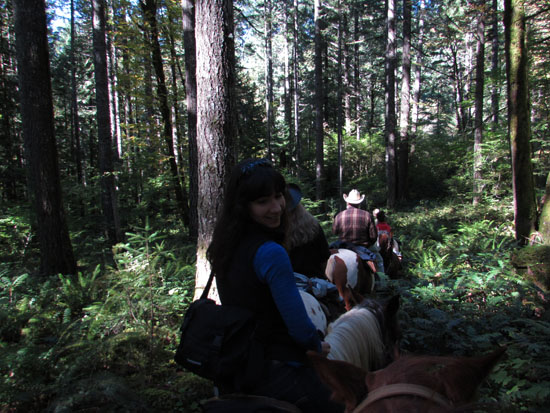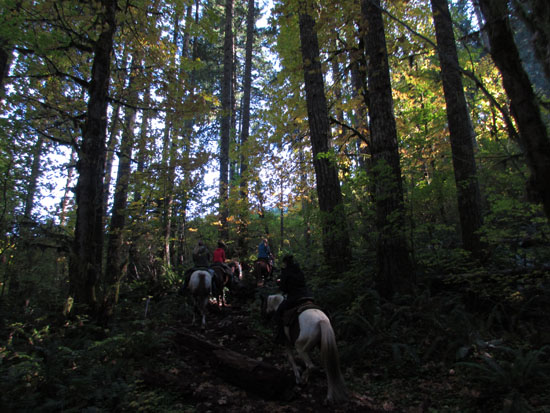 It's beautiful country out here and the ride is certainly a great way to experience it. The ranch has a lot of history dating back over a century when horseback was a primary way of travel. While as a weekend experience it's great (in good weather at least), as a mode of transportation I have to say this would leave a lot to be desired. I was quite sore after the first day and even more so after the second, with my knees suffering the most after the long descent. Horses are also very maintenance-intensive. Our guide took care of everything with great efficiency but it was clear that she was doing a lot of work before, during and after each ride. To enjoy this you really have to love the animals and interacting with them. I can totally see why some people would be into it, but I think to me trail riding on a quad would be more appealing (if I could make one quiet enough - electric perhaps?). That's something to explore in the future, when opportunity presents itself. Overall, though, this was a unique experience and I highly recommend it to anyone who enjoys the outdoors and nature.
There have been a number of other short trips that haven't been really worthy of a writeup on their own but I have been saving the pictures for a post such as this one. So here they are, in no particular order. And yes, having an inflatable kayak is great for this kind of stuff - just drive to water, set it up and paddle away. Makes the Fiat a viable adventure vehicle :)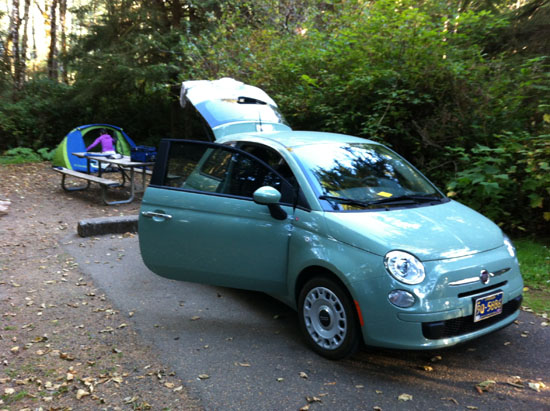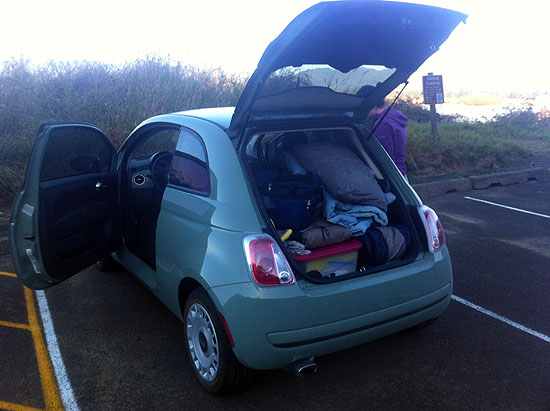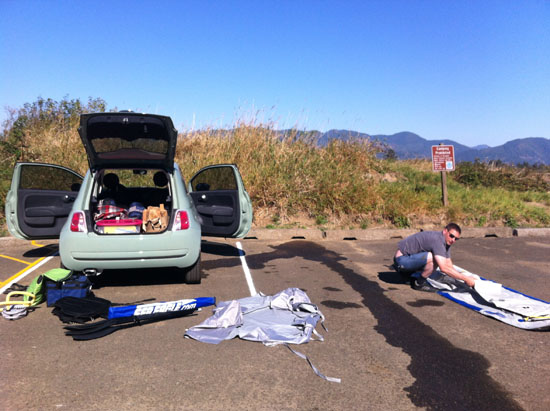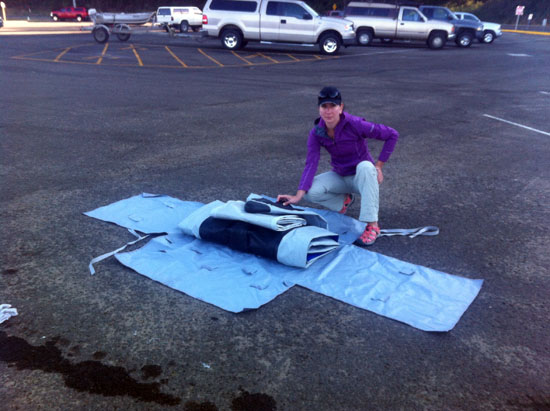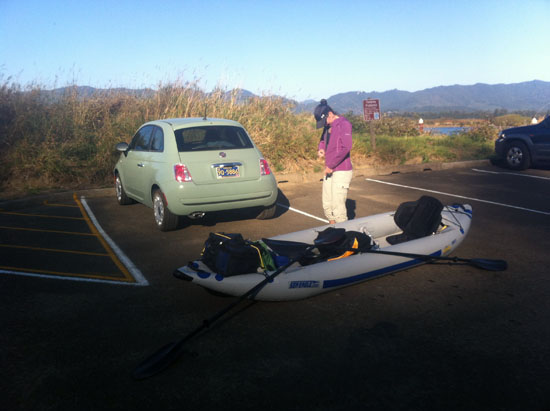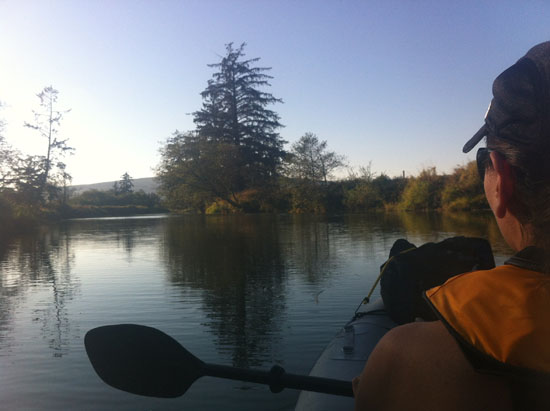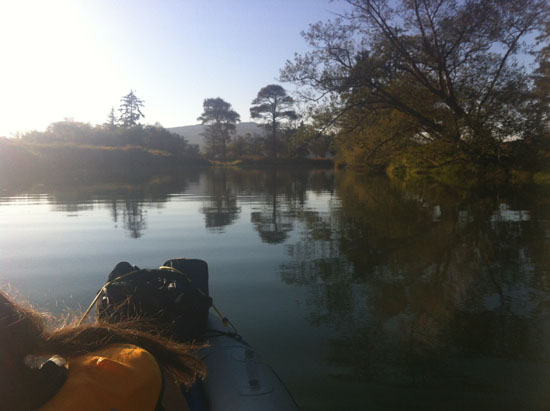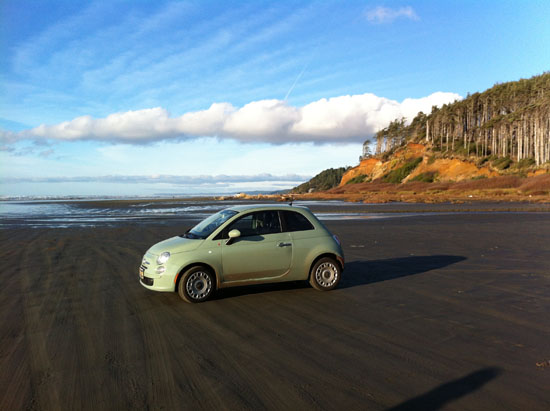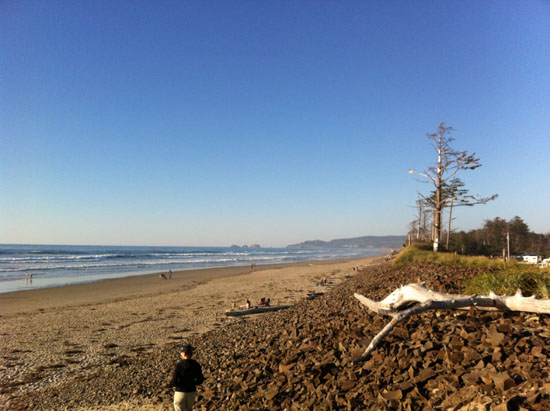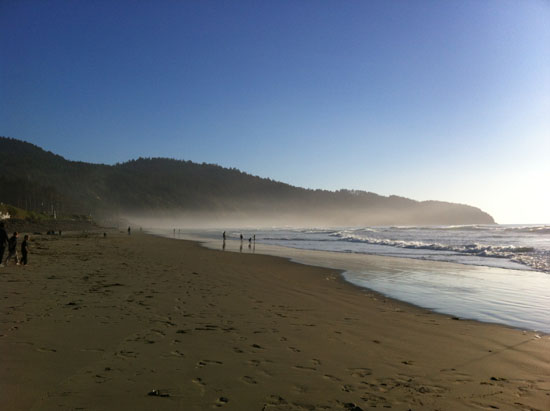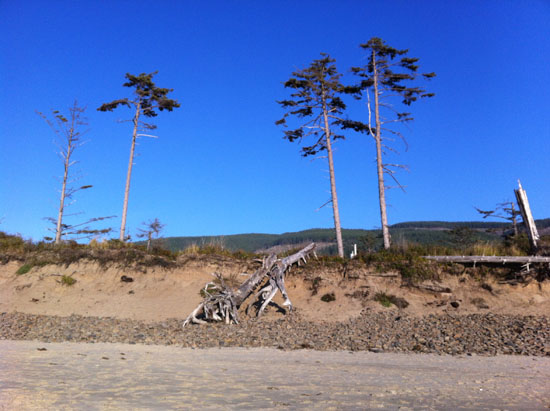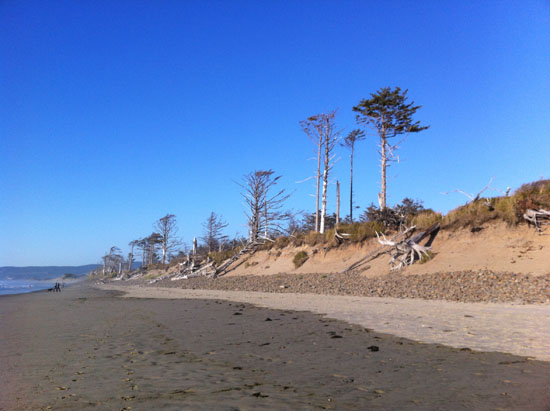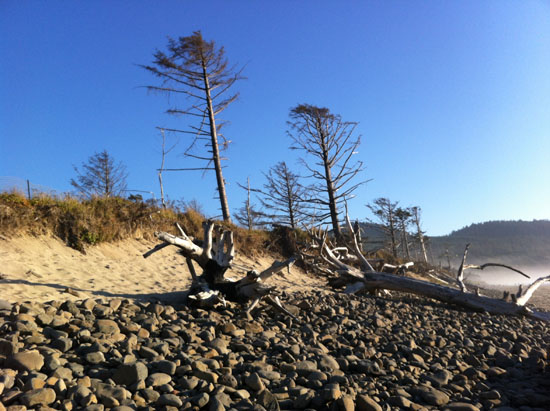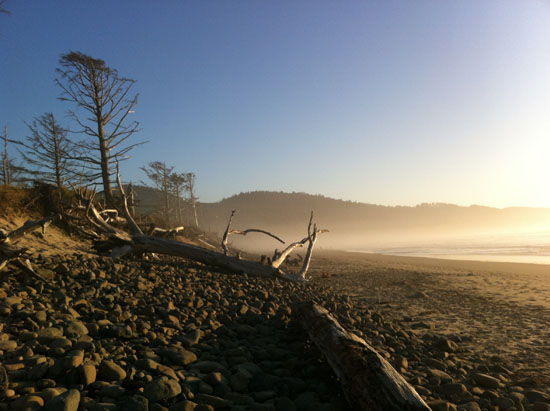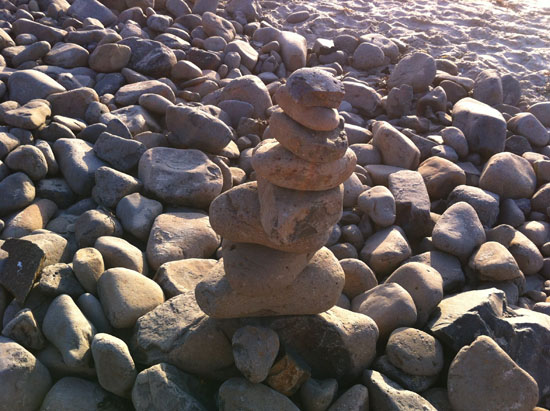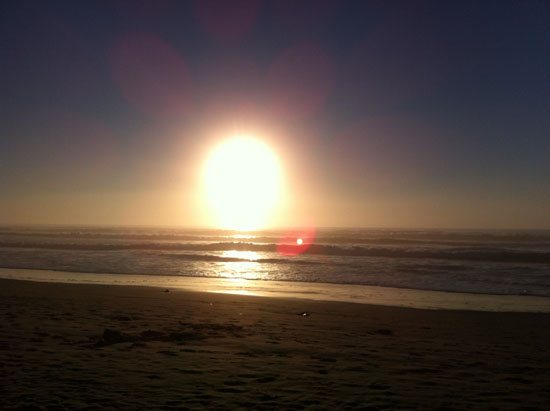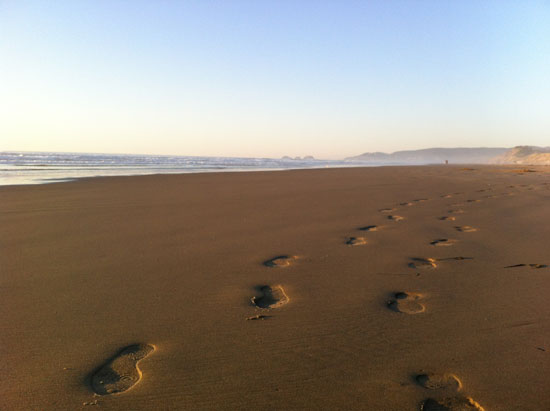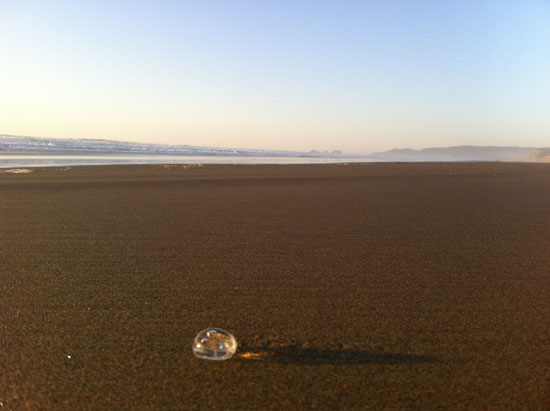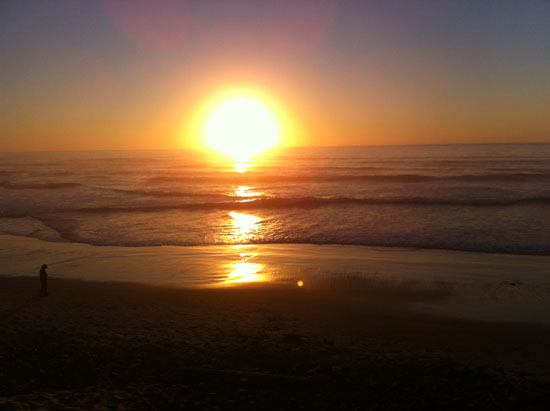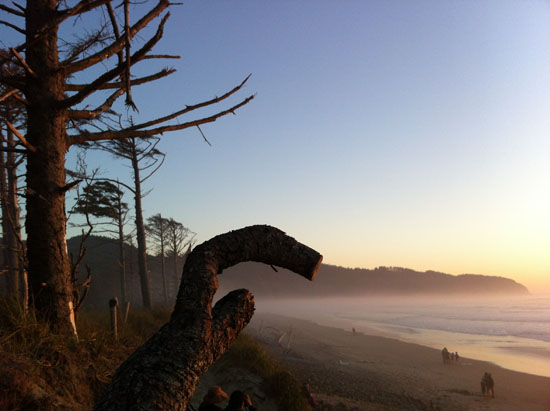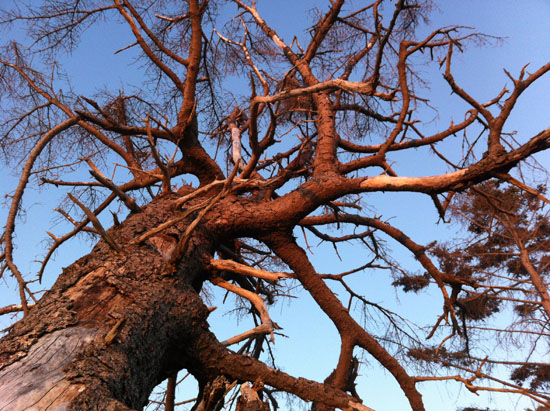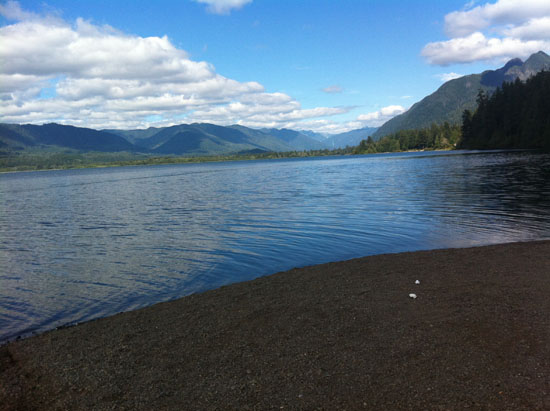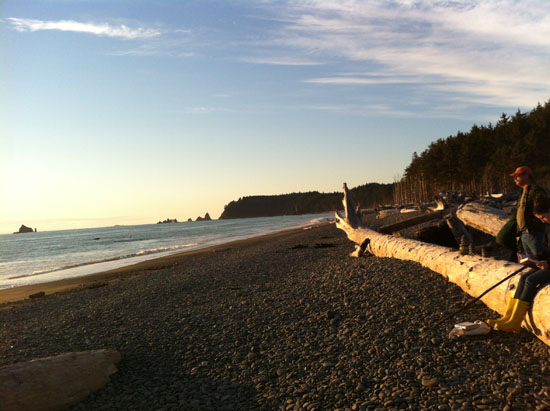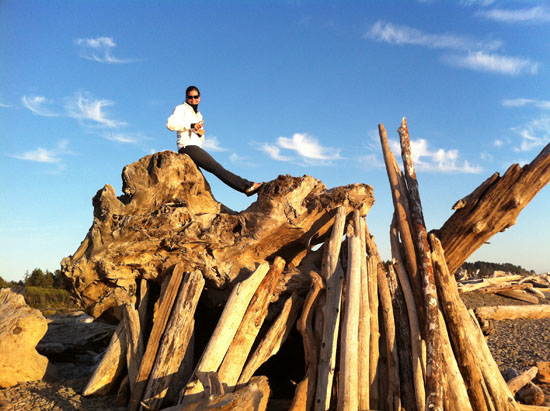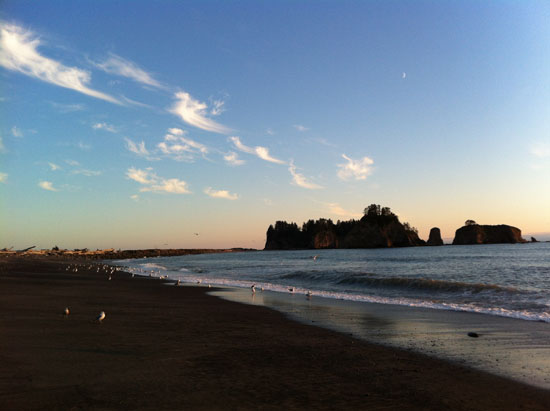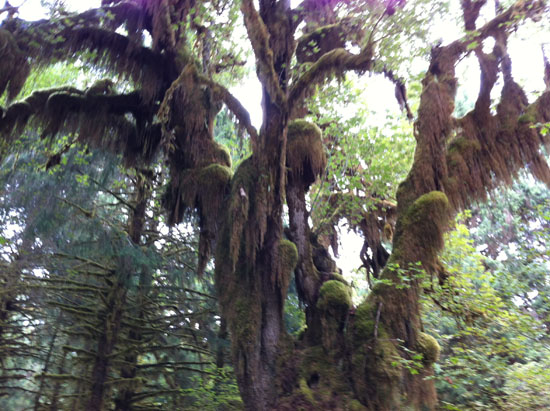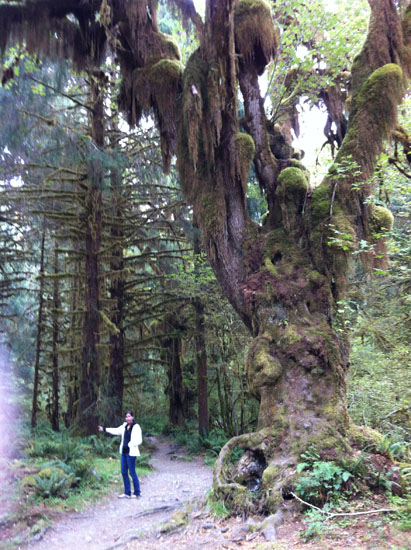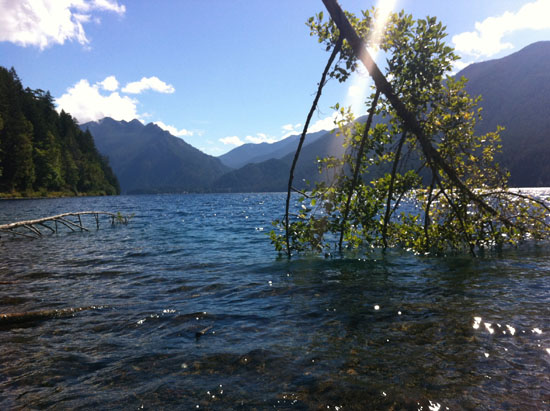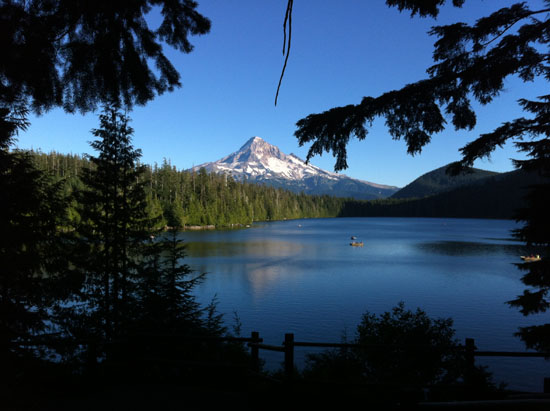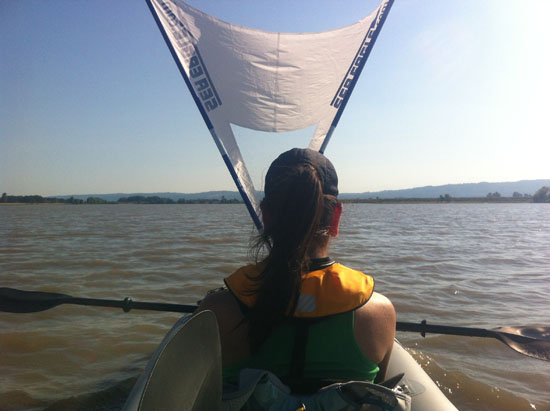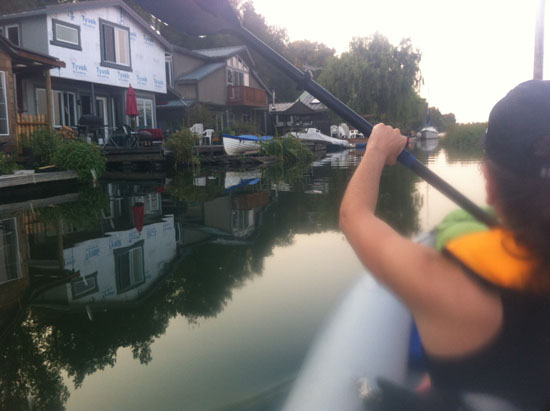 And even back in the city there are things to do, like the annual Bridge Pedal - a sunday bike ride over many of Portland's bridges that are closed to car traffic for the occasion. The two freeway bridges especially are an interesting experience by bike because you get to stop and check out the view....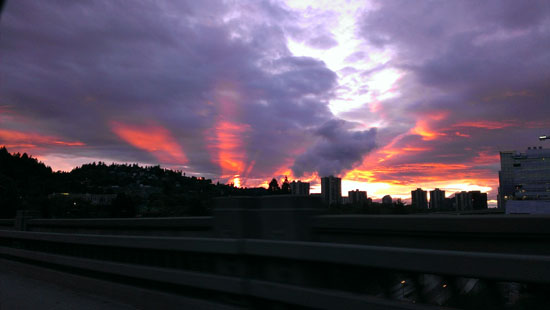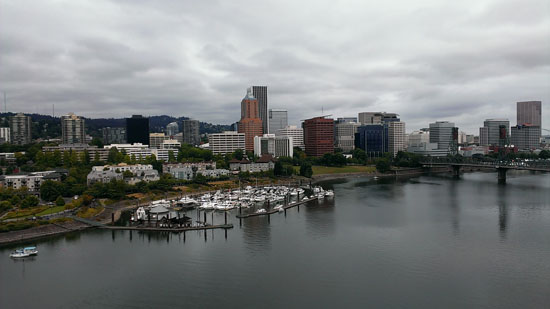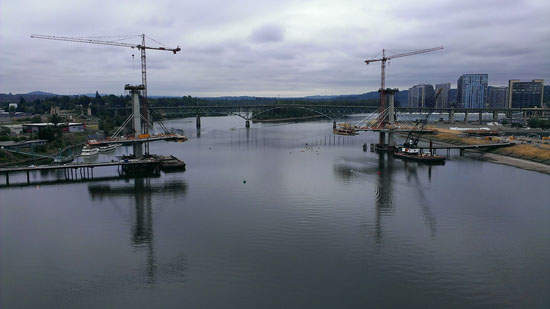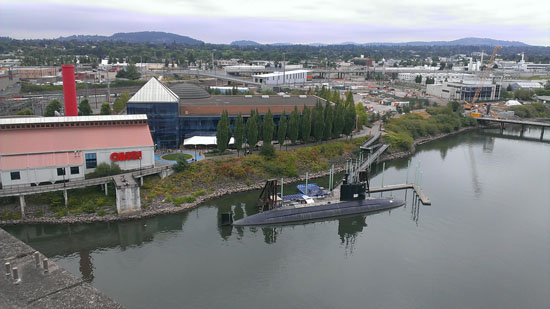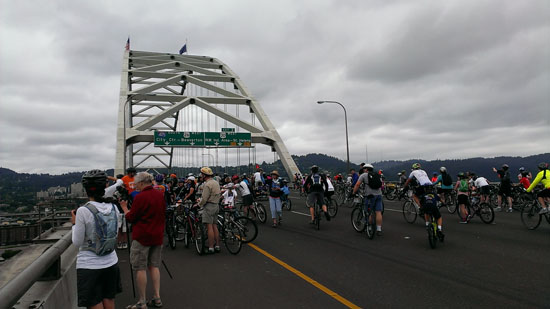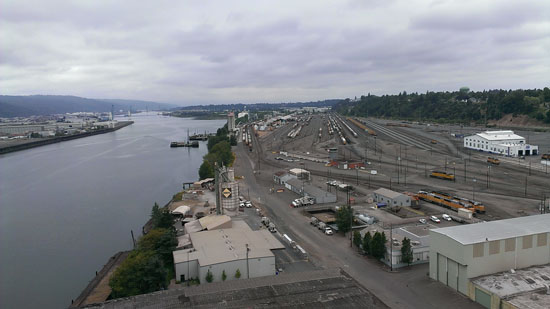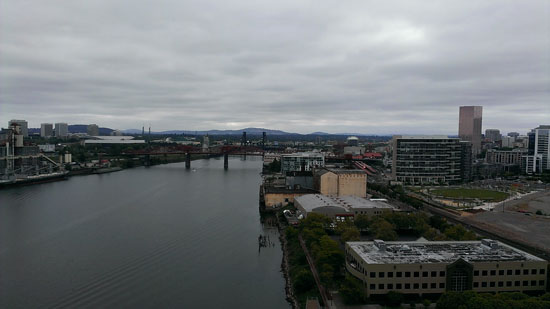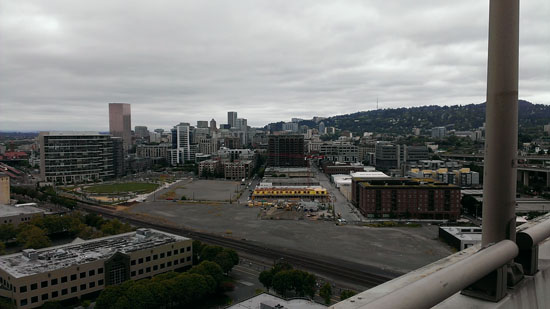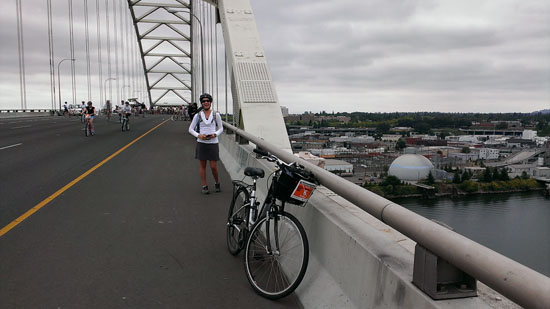 ---