---
06/10/07-06/27/07 Another Europe trip. This time it includes a visit to St. Petersburg in Russia - something I haven't done in over 16 years. A few other items on the agenda as well including quite a bit of car stuff. The last Euro trip was fun in good company so M is once again joining me for a few days along the way.
I've been writing updates as I went along (this is the only way they get done at all) and at some point realized just how big this page was getting. So I've now split the writeup into sections which are really separate trips in and of themselves. Click below on each one for the details.
---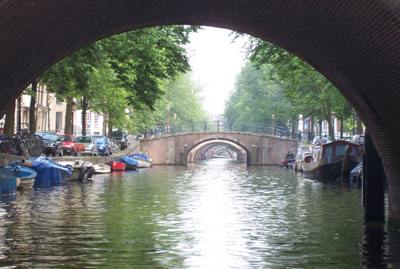 ---

---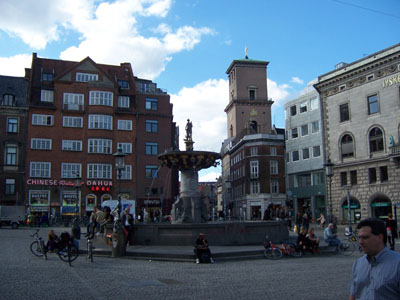 ---
Days 12-14 - MINI United Festival in Amsterdam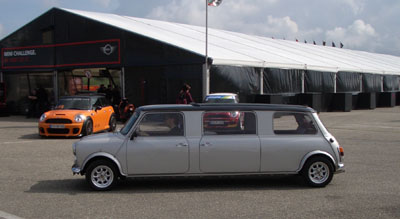 ---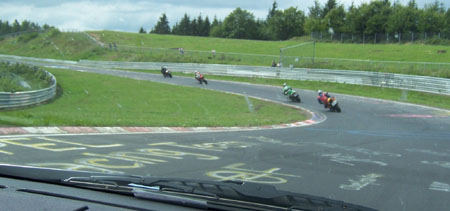 ---
Day 17
The return from Nurburg to Amsterdam was uneventful and we made good time - just under 3.5 hours door-to-door. Along the way a grim reminder of how quickly fate can turn. At the German-Dutch border for some reason there was a checkpoint and they closed the main highway, routing all traffic through a side parkinglot. It's a rather unexpected and sudden slowdown. A large truck had stopped but a van behind it had not, from the looks of it. The truck trailer's elevated rear bumper was all the way up against the seatbacks of the van. There is no way anyone could have survived it. The police were on the scene already. I didn't want to look too closely, just a mental note that one moment you could be going about daily life and the next - WHAM - game over. So I have to make sure I get the most of every moment, which is what trips like this one are all about. Need to start planning the next one. Life is short.
Day 18
Getting to the airport early in the morning was a bit of a pain since the trams were not running yet. We ended up hiking 25 minutes with bags to the train station and just missed the train I was hoping to catch. Fortunately they run every 15 minutes and it still put us at the airport just over an hour before the flight. M is continuing her trip but mine is over and I'm heading home. My flight is on a mileage reward ticket and originally I had a decent itinerary (a miracle this time of year) but later got an email from the airline saying they chose to change it, with a 7 hour layover in Detroit and another 2 hours in Minneapolis. I was therefore hoping to get rerouted somehow. Not an issue it turns out since I got bumped altogether with a promise of compensation. Being a bit skeptical of such things I was amazed that not only did they put me on a good flight just an hour later but handed me cold hard cash for my trouble, right there on the spot! And not just a token gesture but enough to pay for almost all my hotel expenses on the entire trip. SWEET. Big thumbs up to KLM and a good conclusion to this lengthy adventure.
---