---
04/19/17 While we are looking for funding and doing things like market research, business planning and so forth, we're also looking down the road beyond the first vehicle. The goal, as with all of my other designs, is to develop a 'platform' - a set of components, assemblies and technologies which can be used to build a variety of vehicles.
The reason for doing the first Strider as a Hummer 'replica' is to comply with limited-volume laws, which don't allow original designs at this time (not sure why and it's frustrating, but this is the reality we have to live in). This would allow us to legally sell complete cars for road use rather than just kits. We're now doing more concept development, since we want the car to have as much of its own identity as possible while staying within the constraints.
As an interesting follow-on to the Hummer H1 replica would be a scaled down 'replica' of Volvo C303, which is a fairly large but extremely offroad-capable vehicle.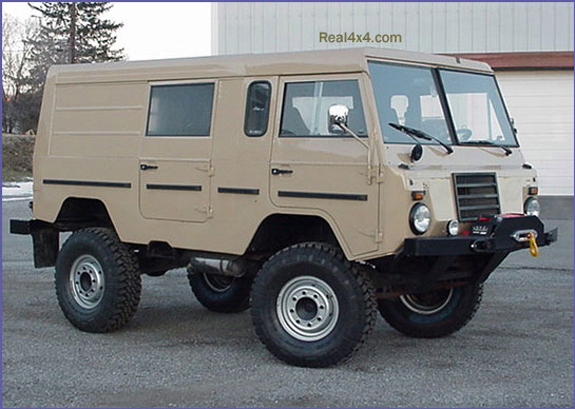 The version I'm contemplating would basically use the same Strider chassis, but a bit shorter wheelbase and with the bodywork on top. It would have roughly same footprint as a Jeep Wrangler with wide tires.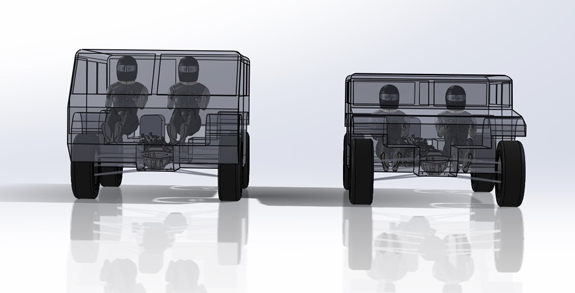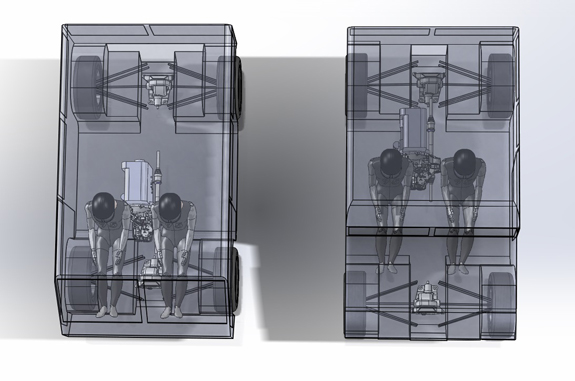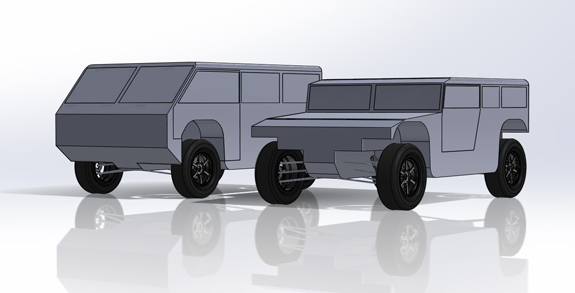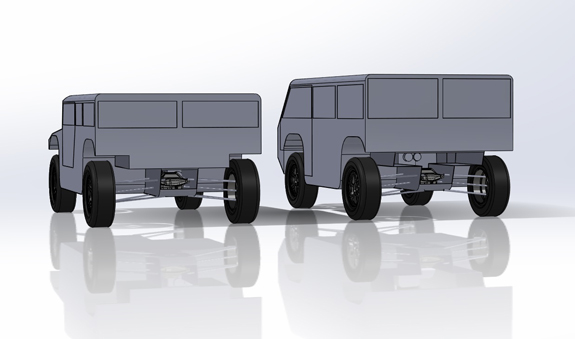 Once the first car is done, this type of follow-on design can be delivered very quickly.
While for the reasons listed above the initial efforts will stay within this theme, it is always interesting to look at other possibilities that could be pursued if the situation changed or evolved. Several designers have produced concept sketches, which are included below:
Romano Gaspari: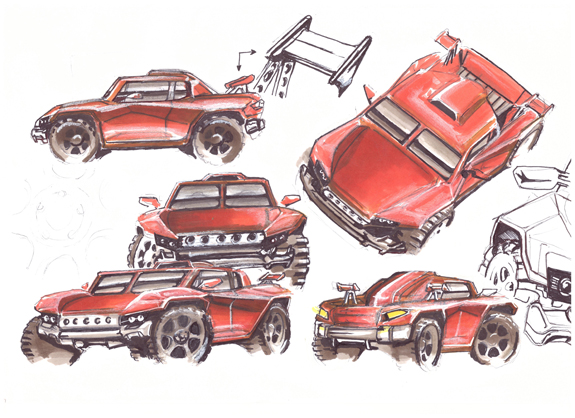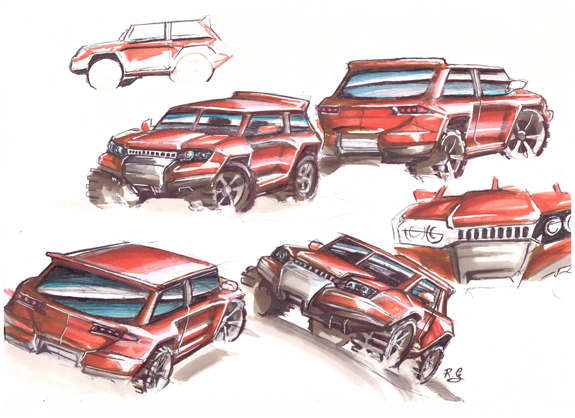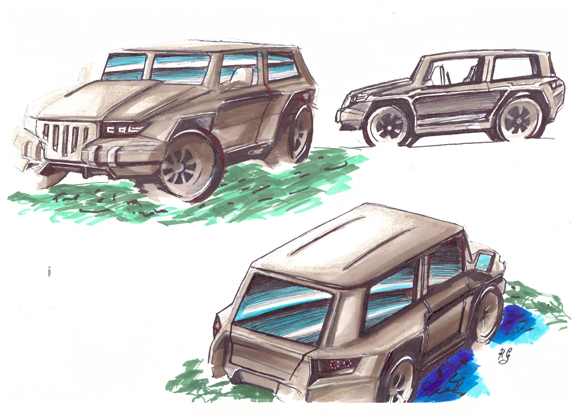 Carlos Gomez Periz:




Piotr Moskala: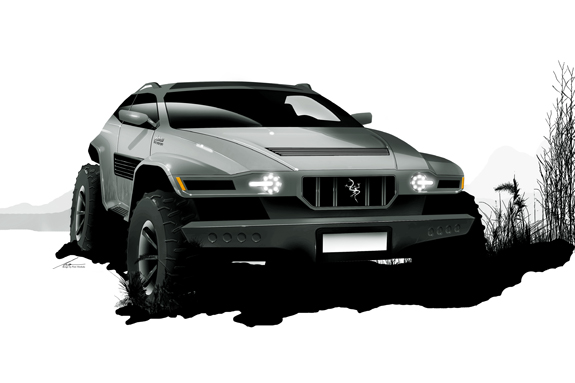 Very cool. Even though we won't have the resources to produce anything like that for quite some time, it's good to be thinking ahead.
Getting back to the Hummer replica version, some of the details we're looking at are things like wheel arch treatment, hood detailing, etc. Our design intern Maika Sylva came up with a couple ideas.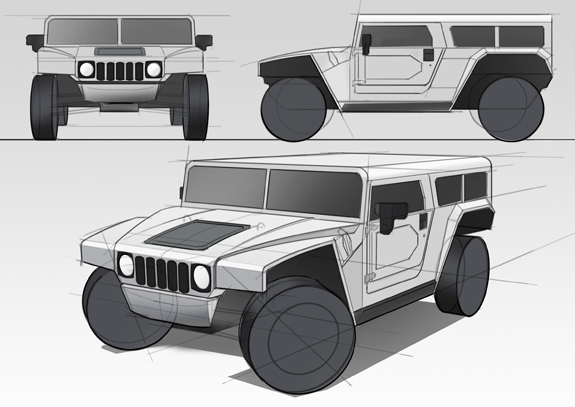 At this point this is mostly ideas and possibilities, though by taking real dimensions and structure into account we are making sure the ideas would be immediately usable if we chose to go that route. It's a process.
---
Site Sponsors and Links:

- CMS Lap Timer - Advanced Track Timer App With Video Integration

Tire Rack - Tires, Wheels (use link when buying wheels/tires to support this site)
---