---
03/21/06 Looking to put more miles on the Mini before Friday I've been trying to come up with some interesting destinations and remembered that I've been meaning to visit the Evergreen Air Museum in Mcminville. It's about 30 miles from Portland, pretty much in the middle of nowhere. And somehow it's a very Oregon thing - a lot of amazing stuff right where you wouldn't expect it. Howard Hughes' Spruce Goose is on exhibit, along with an SR71, a Titan missile and a whole lot of other stuff. Every year I keep wanting to go check it out and it just never happened... So today I decided this is it and just went. The drive there is uneventful and kind of boring, taking a little less than an hour. The museum buildings sit by themselves (only one is open, the other one seems to be still under construction). I take a stroll around the outside first, to see what's there. The sight behind the main building is particularly curious with a Cobra sitting in the parking lot amidst cars, piled up parts and equipment. Like somebody just parked it around the back and went to grab a bite at the cafeteria.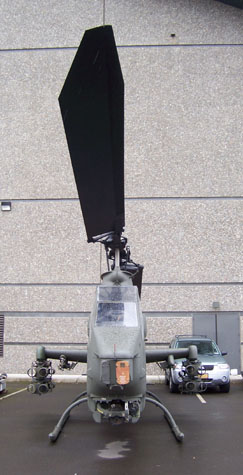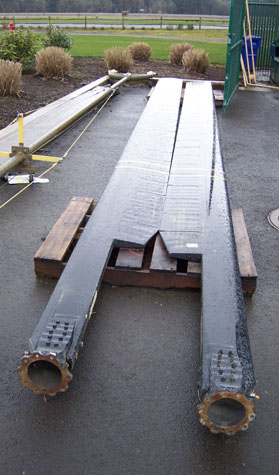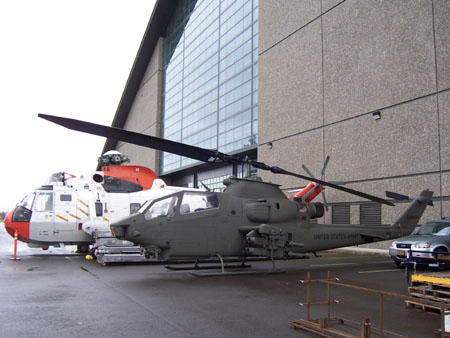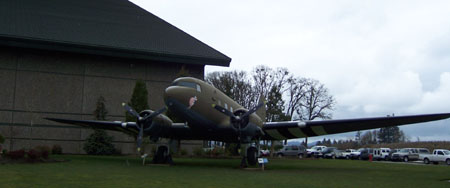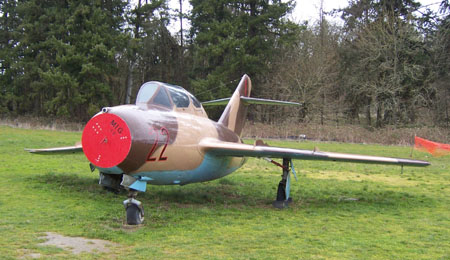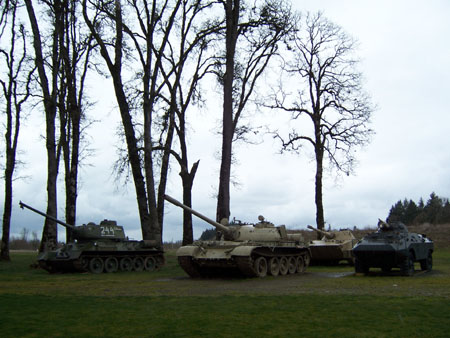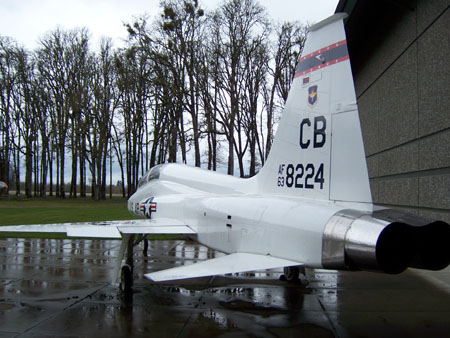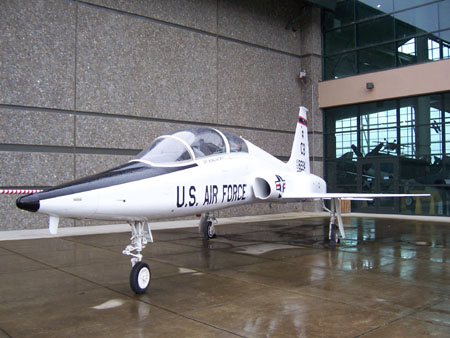 Stepping into the building, the Spruce Goose dominates everything. This thing is HUGE. There's a DC3 parked under one wing, SR71 and the Titan under the other. A Ford Trimotor looks tiny under the tail. Lots of other cool stuff, too... Pictures describe it best.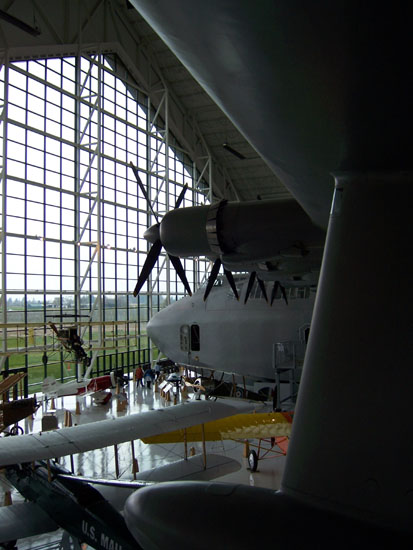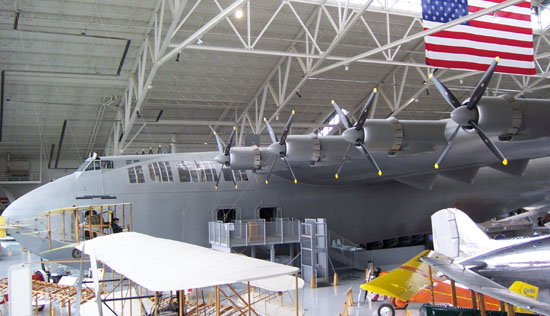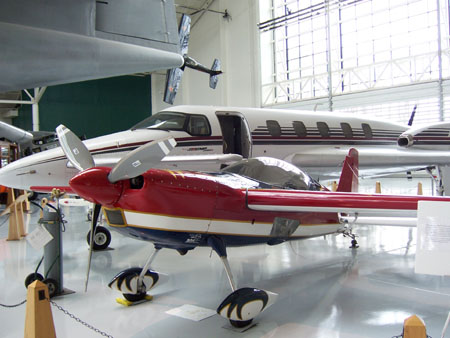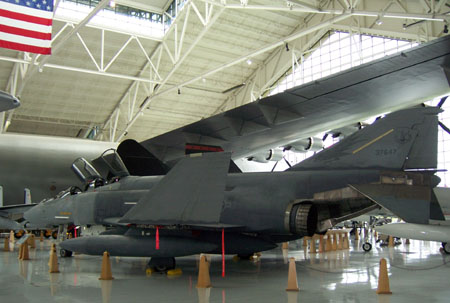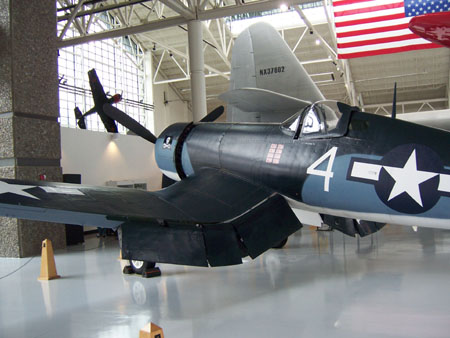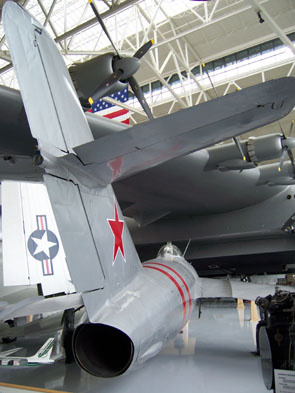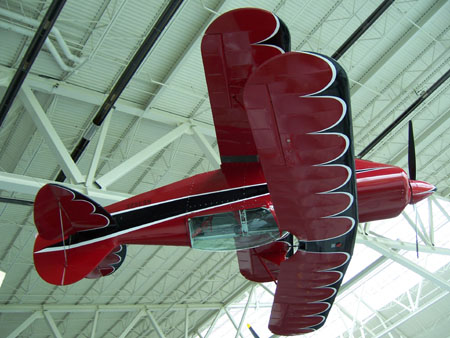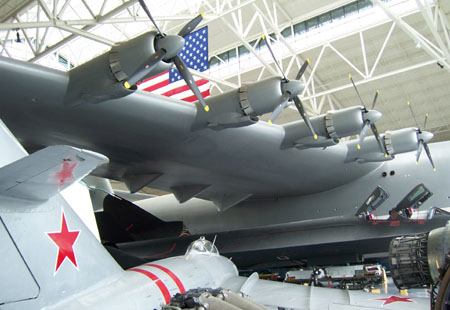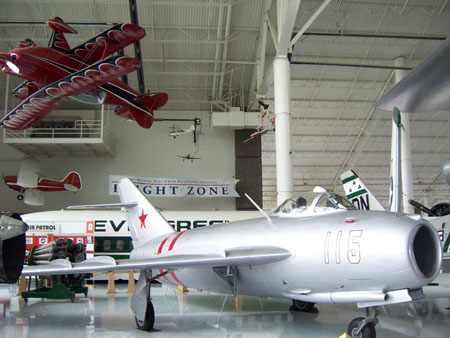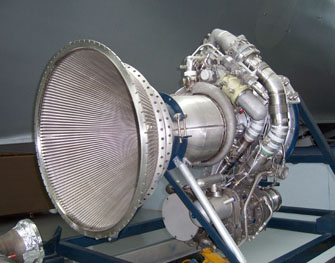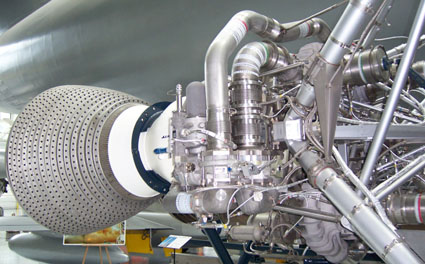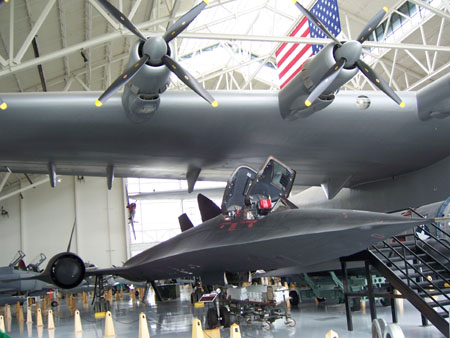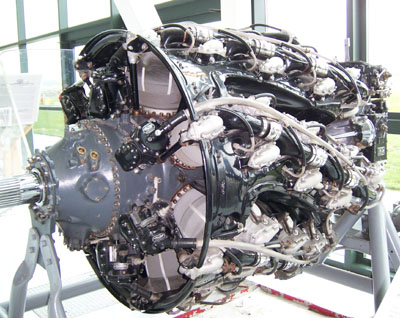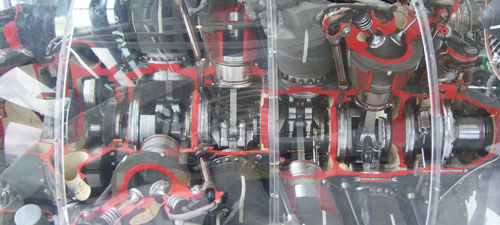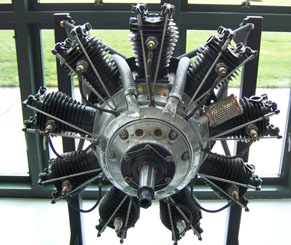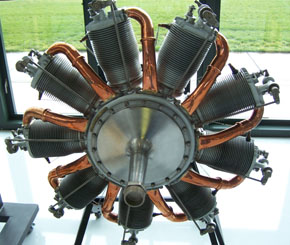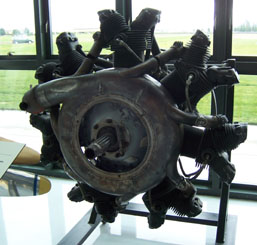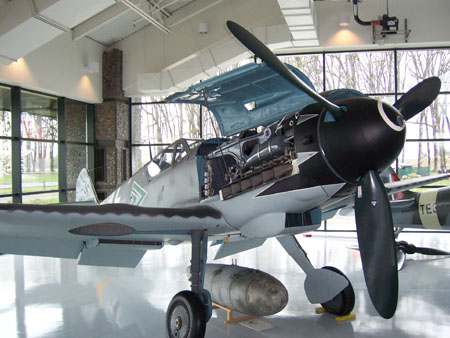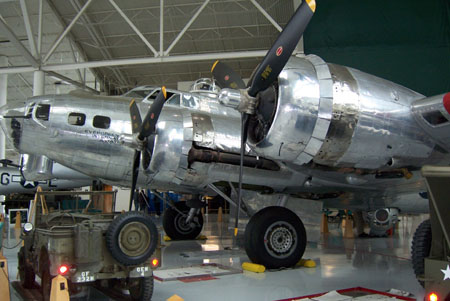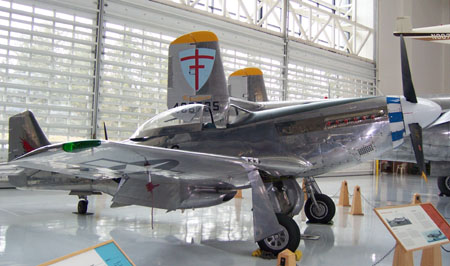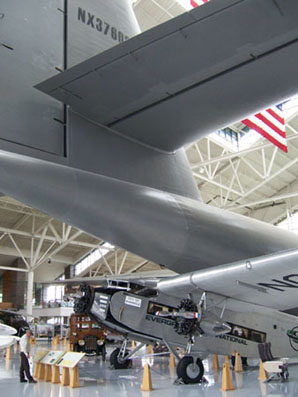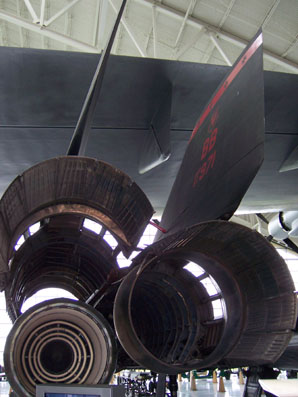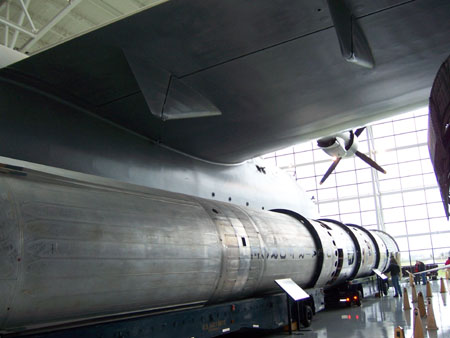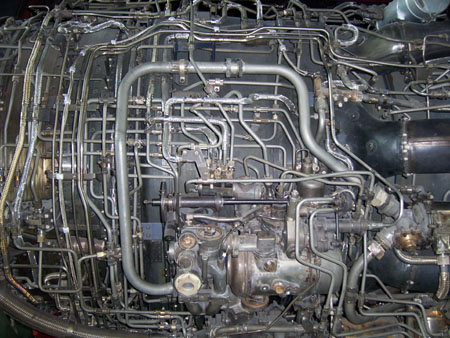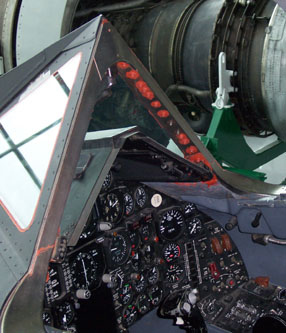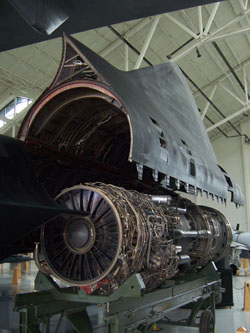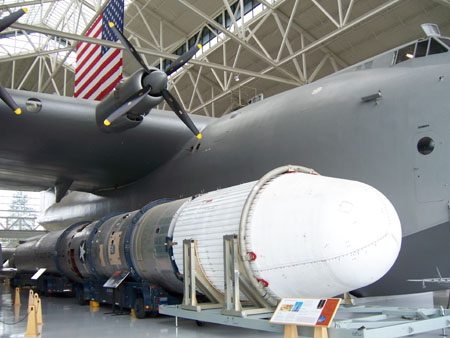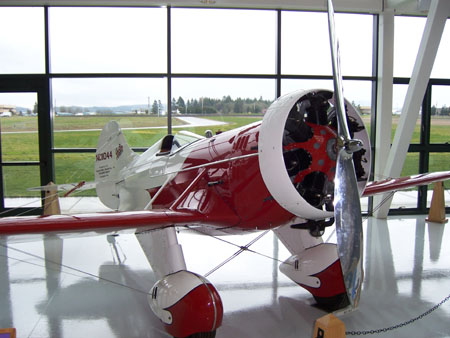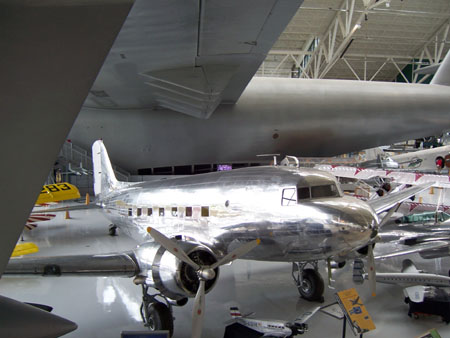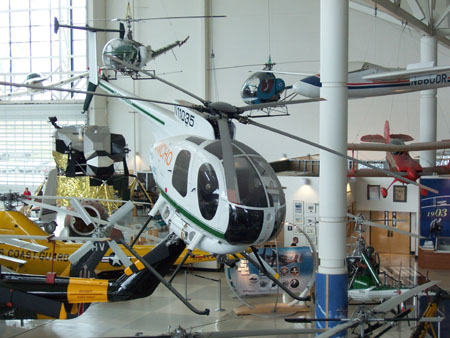 After a couple hours looking around, a drive home taking the scenic route. It's raining so I don't push it too hard. Added 100 miles in all today, 535 now on the clock. About 500 more to do. Very glad I finally came out here. Much coolness.

---