---
09/28/17 Finally got the next turbo AWD D4 running and out to the track, so now I can post about it. It's funny that every time we finish a car I'm surprised by just how much goes into one. I mean I design them and I know every part that goes in, literally. And still the task is always more significant than I remember it. Perhaps 'oversimplifying it' is a coping mechanism that I have to enable tackling the next one :) Which is well along already but that's another story.
Some of the final preparations included installing floor mounts, calibrating all the electronics, debugging a couple wiring issues, alignment/corner weights and so on.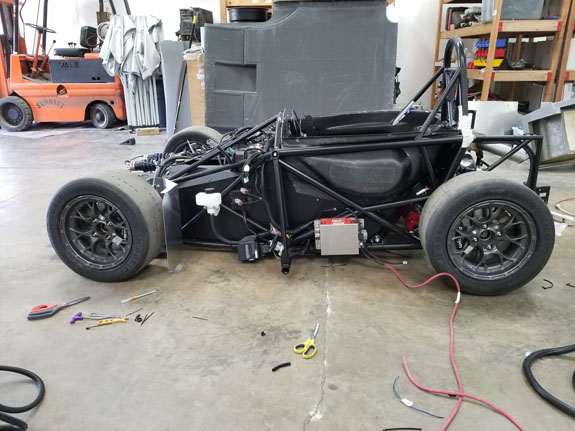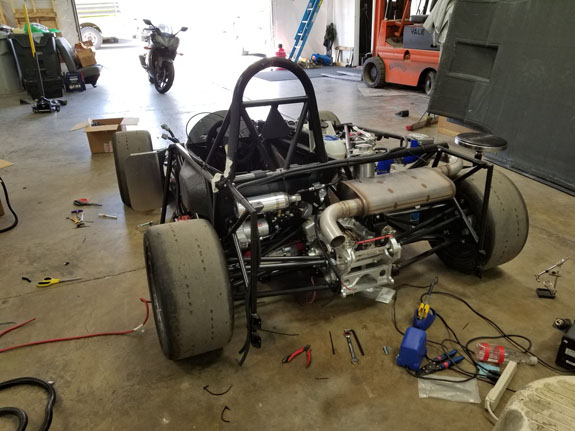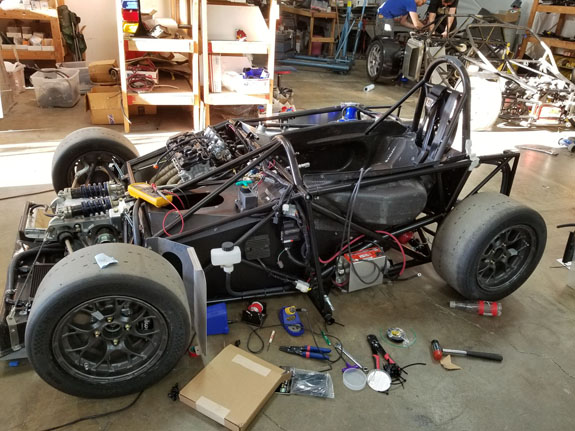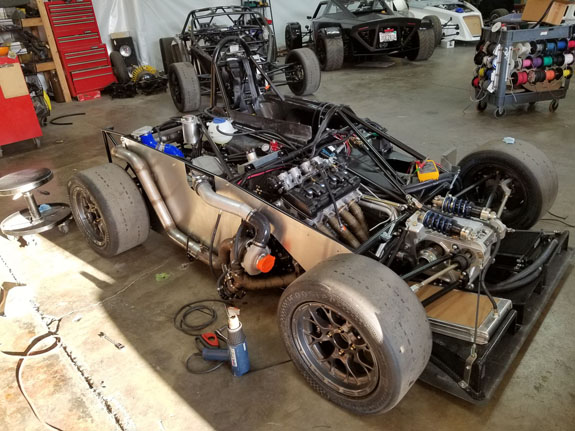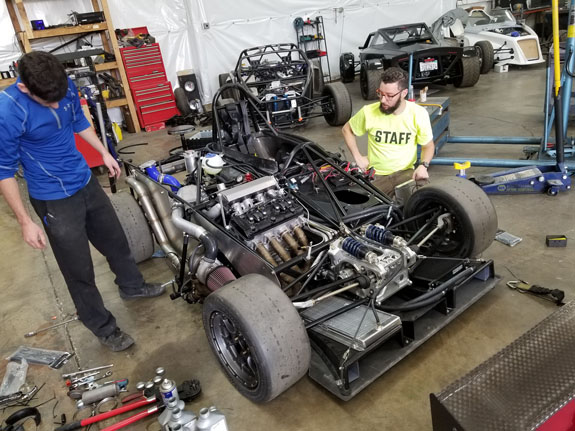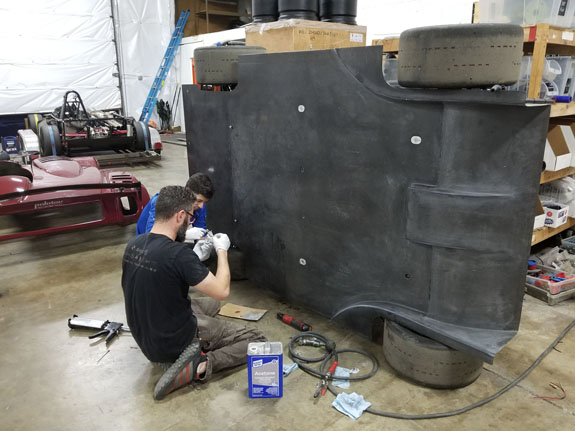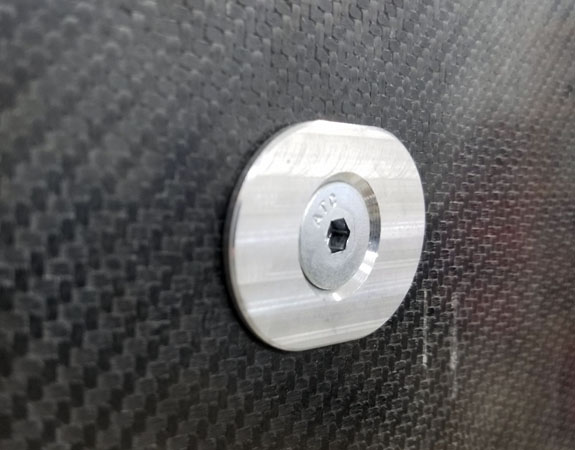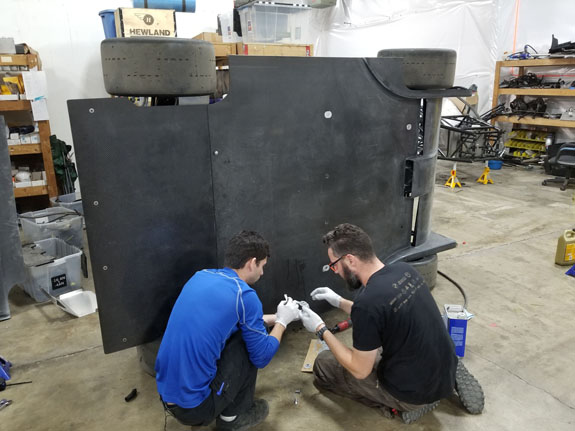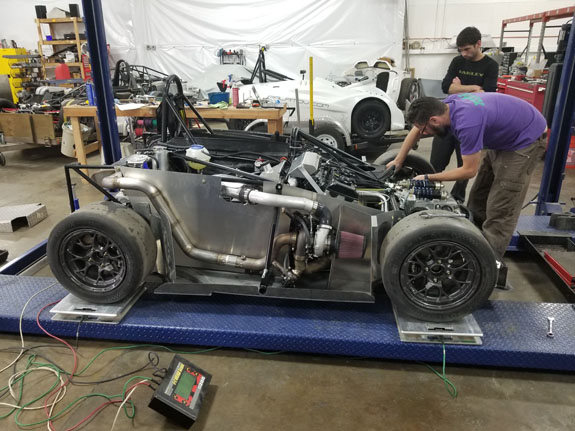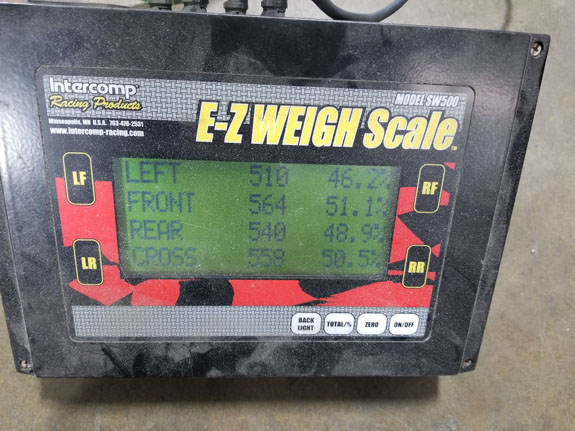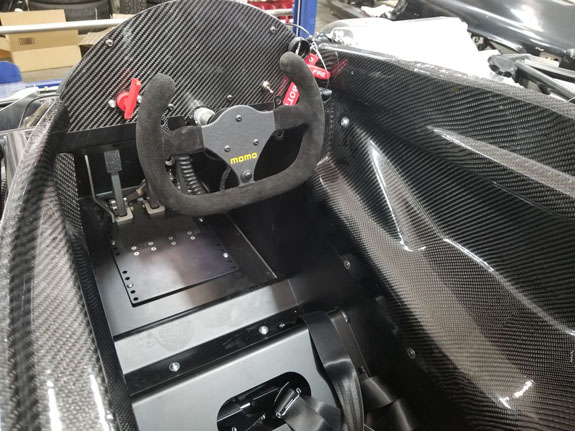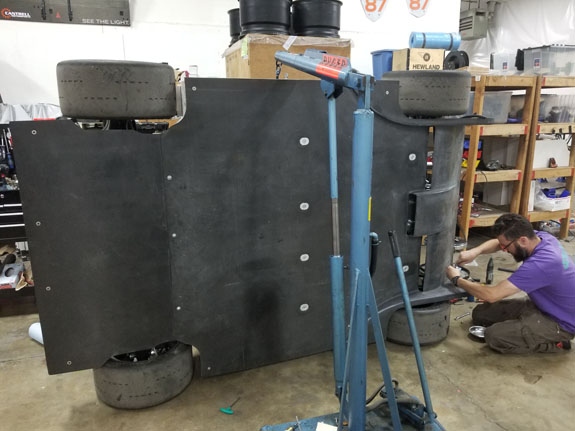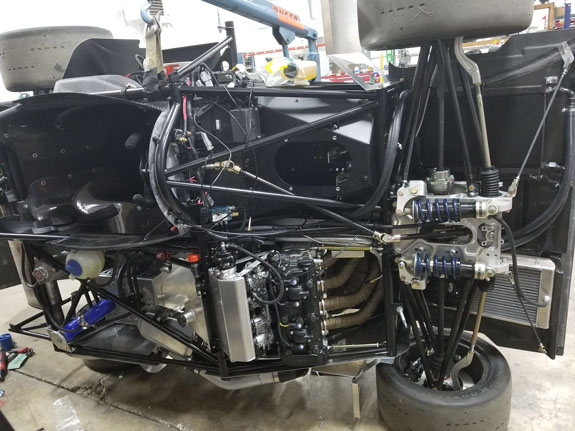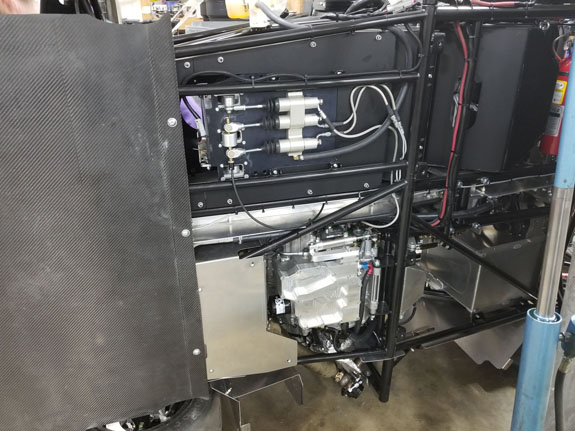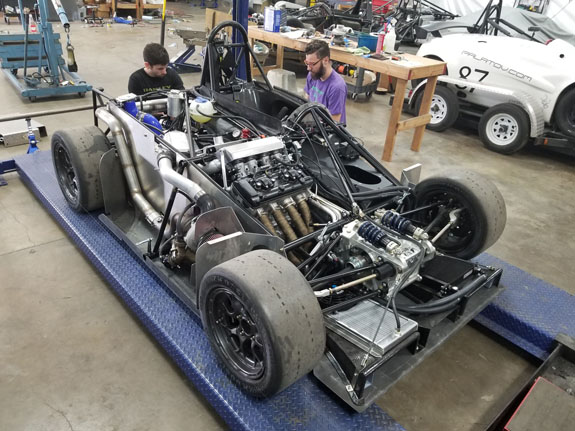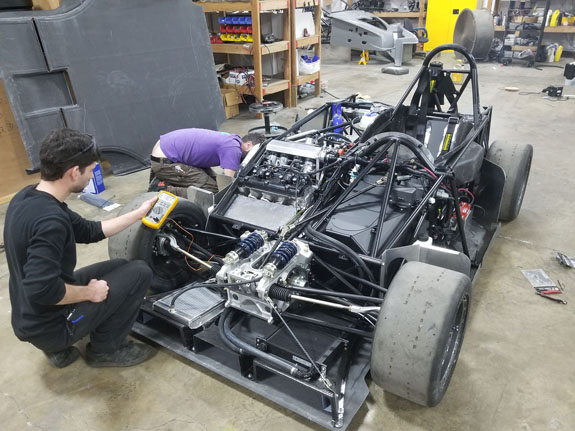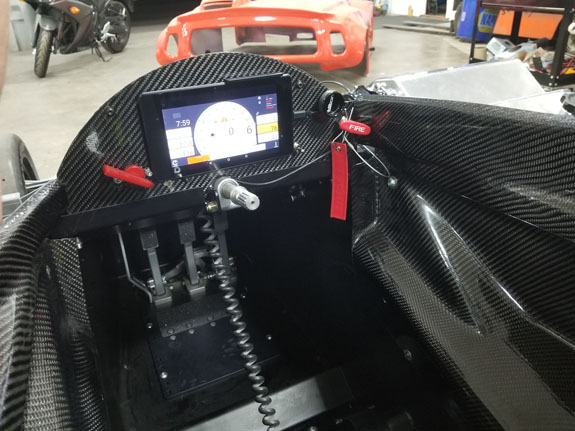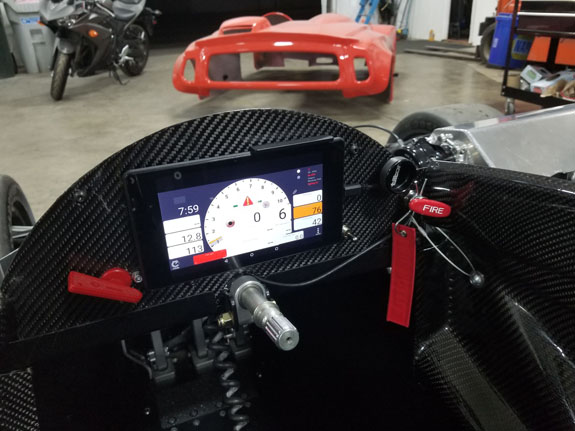 Finally we are ready, Robert (the car's owner) arrives to get the bead seat done, then we're off to ORP.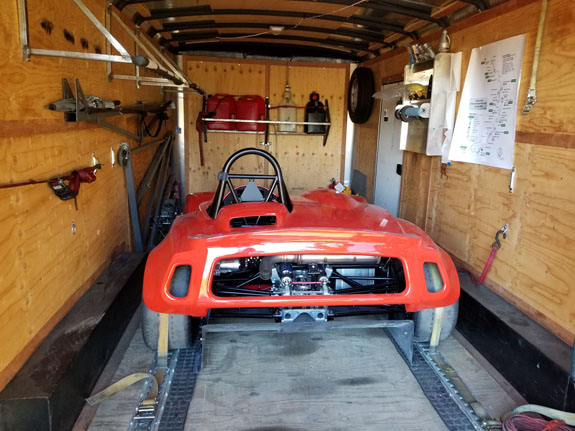 At this point the car has never moved under its own power yet, so a number or checks are in order. We take extra time to go over everything, as well as trim the seat that's been curing overnight.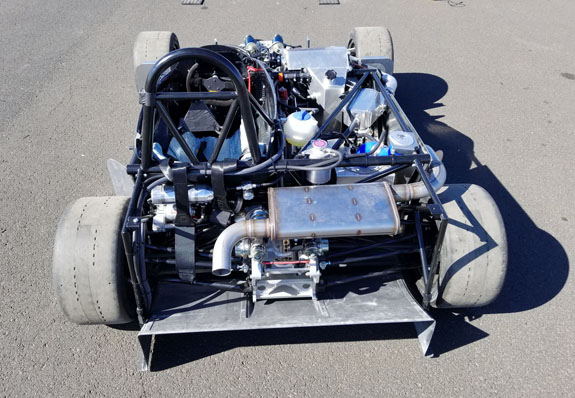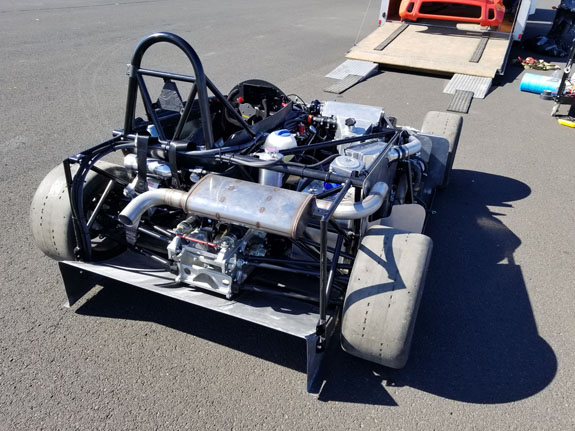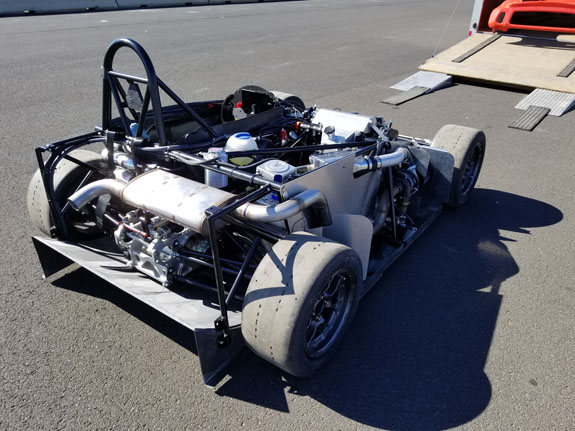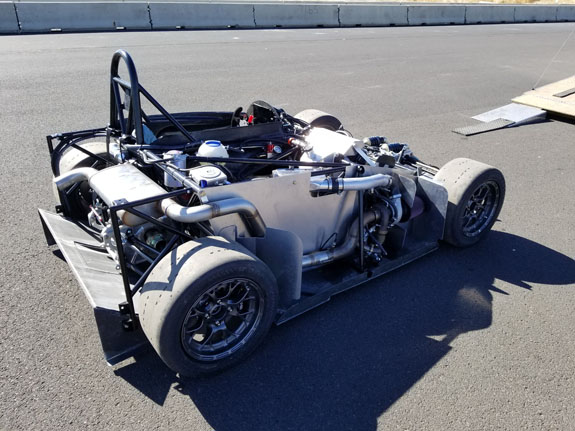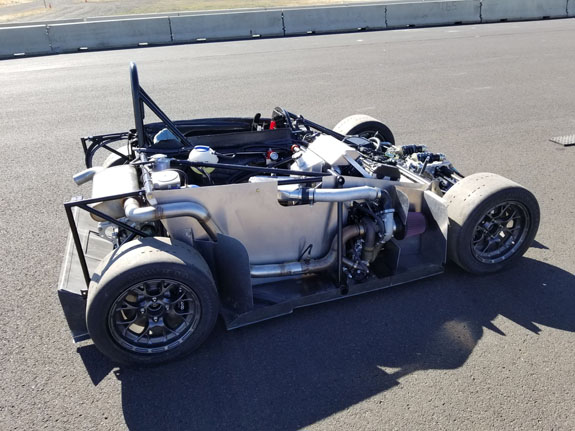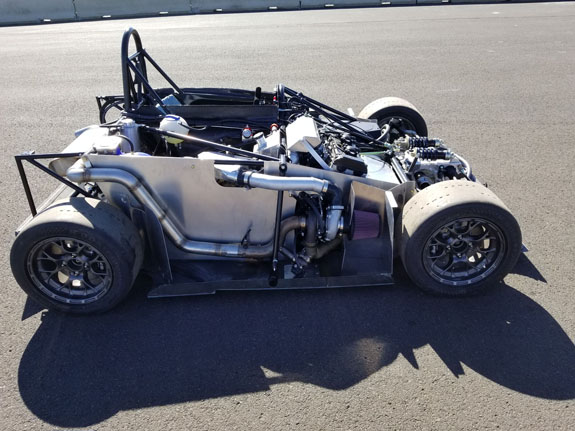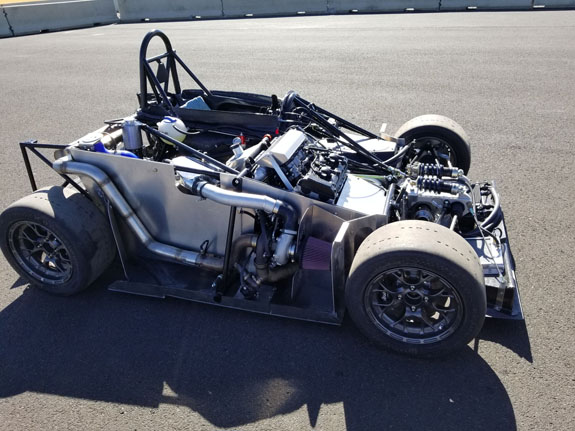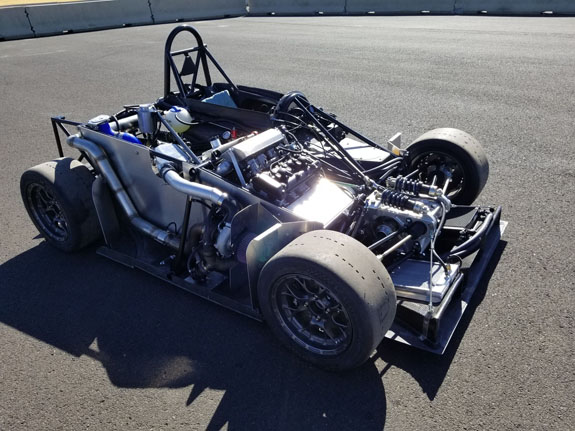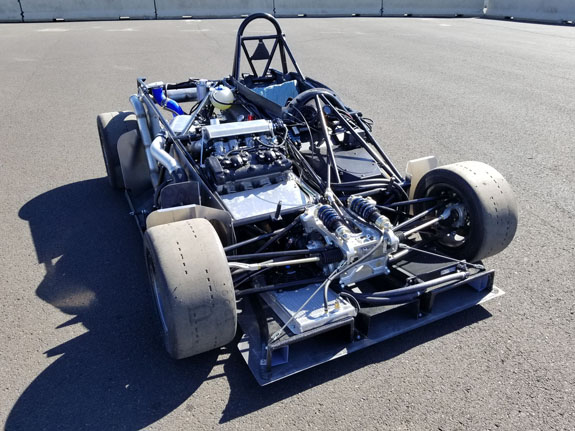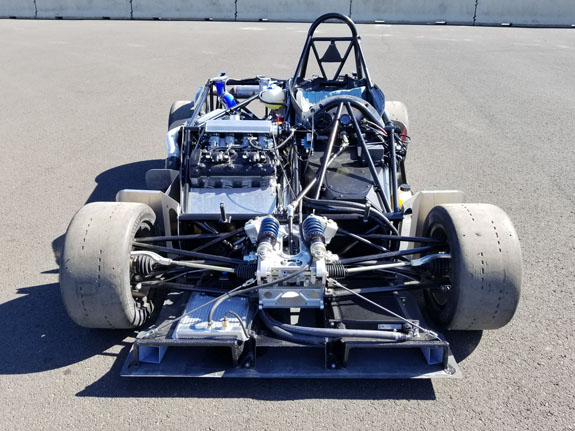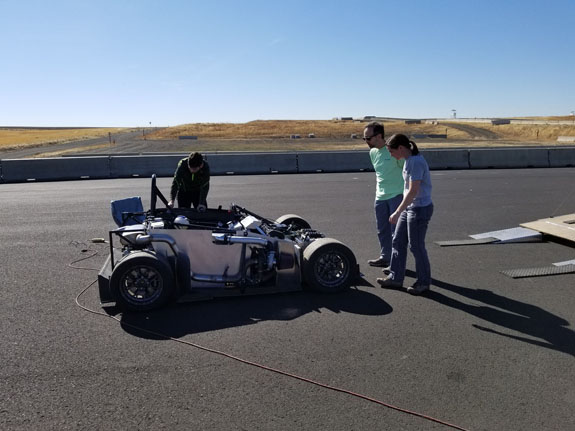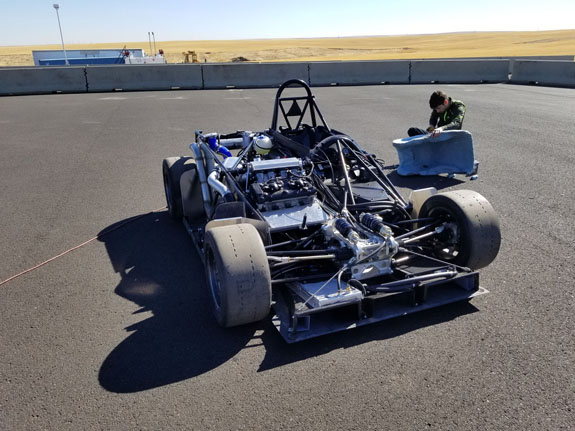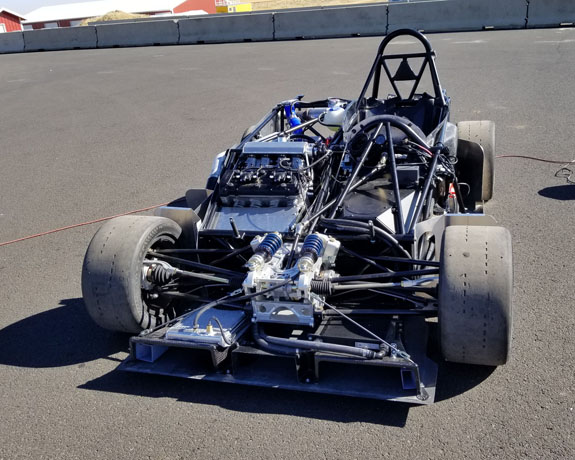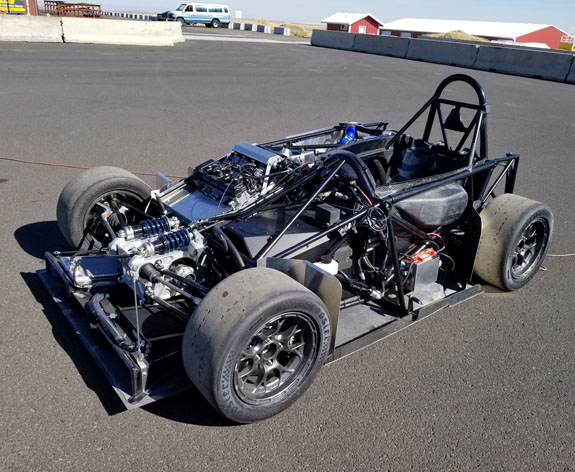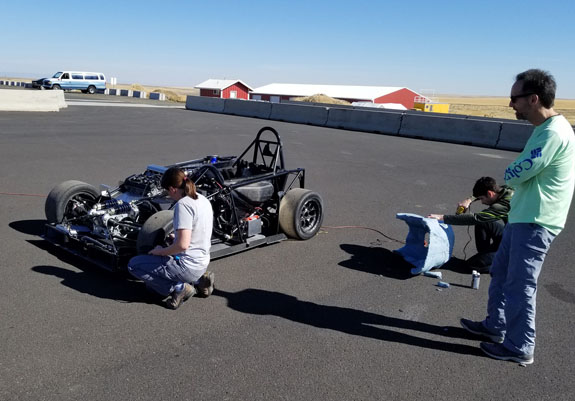 First drive takes place in the track parking lot, followed by a few initial laps on track. Both wthout bodywork just to have easier access to everything. Here's a quick video. Then the bodywork goes on and a few more test runs, with Robert getting progressively more familiar with the car. The primary goal is just to make sure everything is functional. In all we put almost two hours of runtime on the car.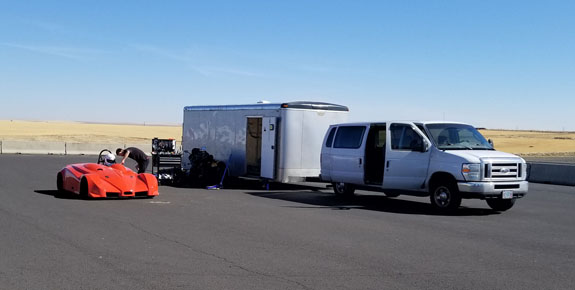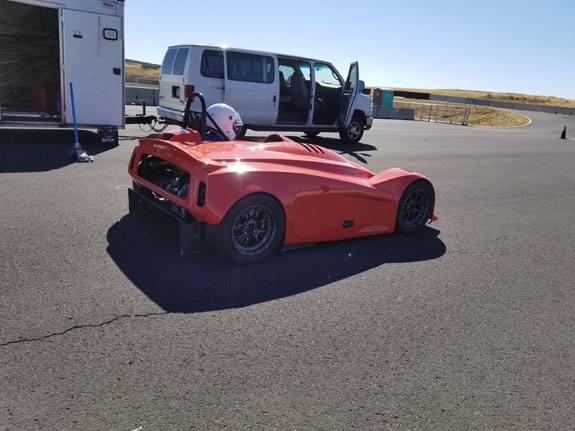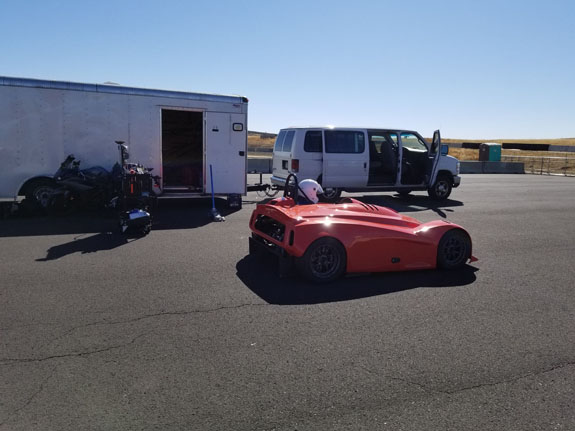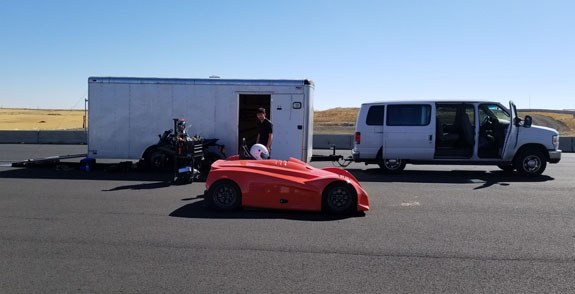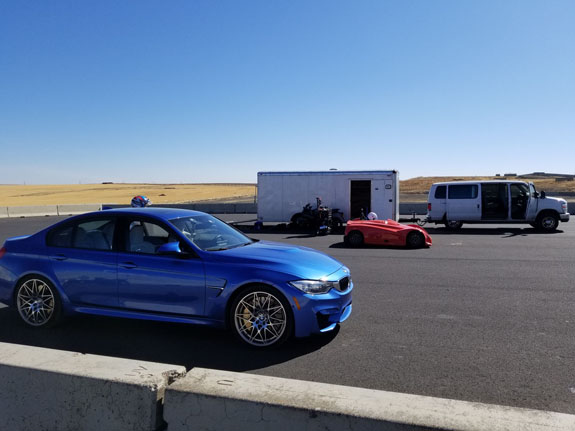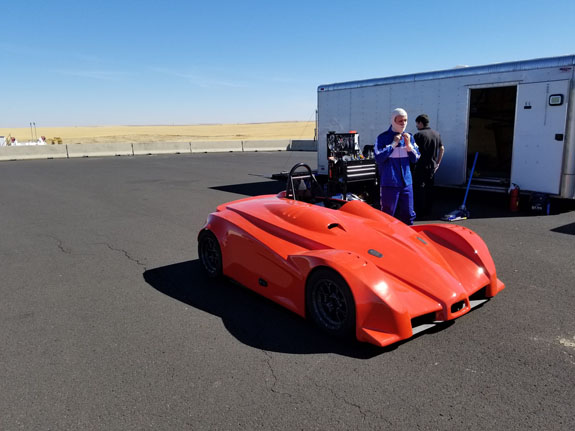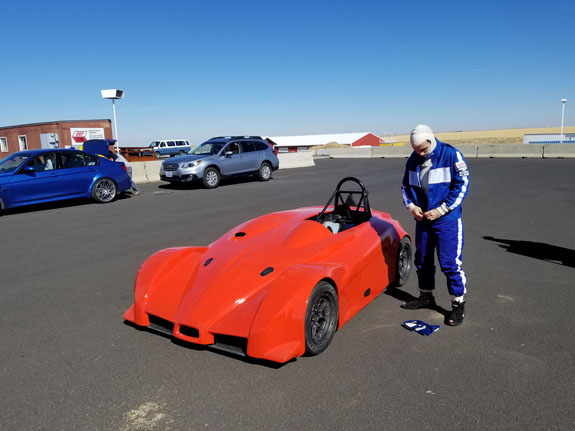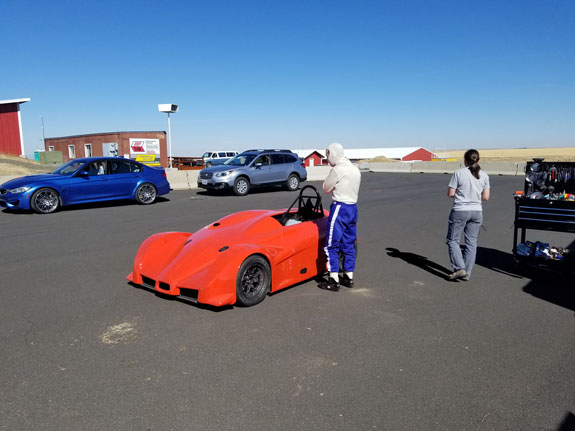 The car works very well. At the end of the day we have a list of things to work on before it's fully done, and Jay gets a few laps in on his new bike as a perk for riding all the way out here to do crew duty. Valerie gets some tracktime in her M3 as well. Her turbo AWD D4 is next and she's been working hard to help build it.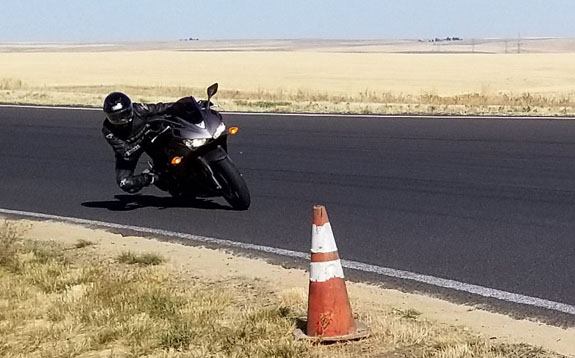 ---
Site Sponsors and Links:

- CMS Lap Timer - Advanced Track Timer App With Video Integration

Tire Rack - Tires, Wheels (use link when buying wheels/tires to support this site)
---