2014 Palatov D2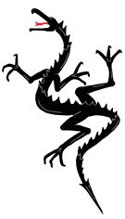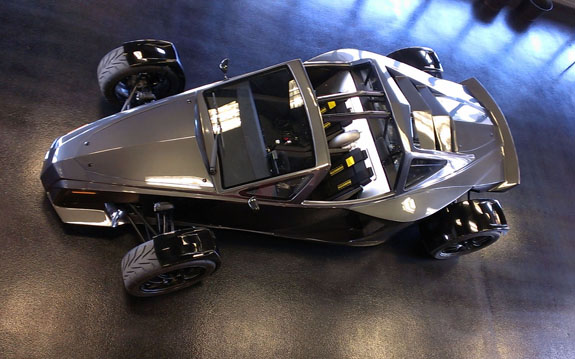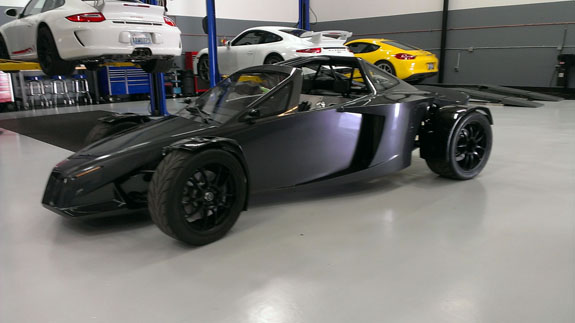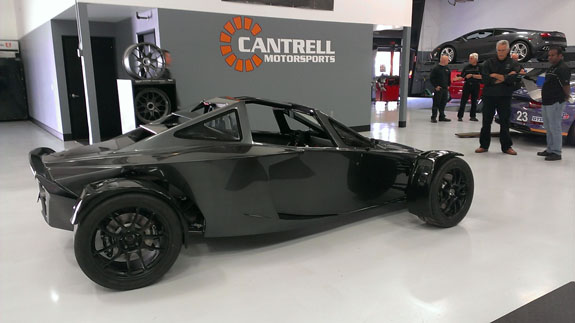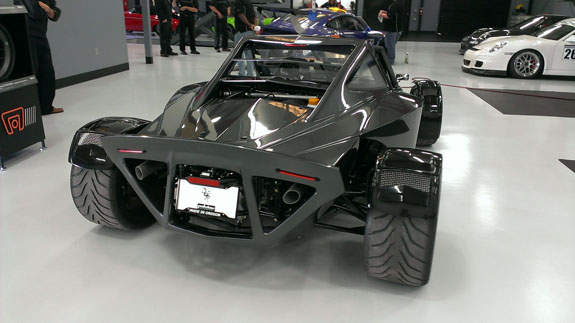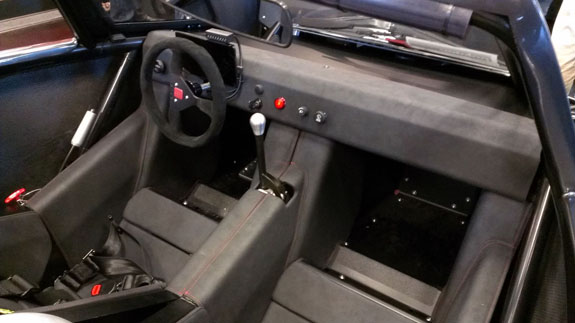 SPECIFICATIONS
Wheelbase: 102"
Length: 146"
Width: 80"
Height: 46"
Weight: 1850lb
Seats: 2
Engine: Chevy LS, others. 430-700hp
Gearbox: Porsche G50, G96 or Quaife Sequential
Drivetrain: RWD
Construction: Chromoly steel tube frame
Wheels: 17x8F / 18x10.5R
Tires: 235/40-17F / 315/30-18R
The purpose of the D2 is to address the need for a dedicated, two-seat trackday car that can be driven to the track if desired. It is sold primarily as a kit with the customer purchasing the powertrain separately from third-party vendors to comply with kit car requirements.
The D2 is designed primarily to use the Chevy LS 'crate motor' and a Quaife-made sequential transaxle, however many other combinations are possible. The car is mid-engine, rear wheel drive, weighing approximately 1,850 lbs and can take powerplants in the 400-700 hp range depending on customer preference.