2007 Random Research dp1 PROTOTYPE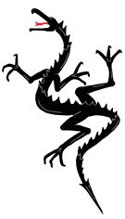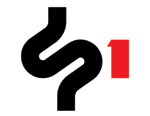 First Drive: September 18, 2006
NOTE: This prototype has a steel frame chassis and is powered by a stock 4-cylinder Suzuki Hayabusa engine. The production car will have a carbon chassis and a 2.8L Hartley V8.
Engine: 1300cc, 4 cyl, 175hp, AWD Weight: 900lb 0-60: 2.9 sec Top Speed: 145mph
Trackdays: 6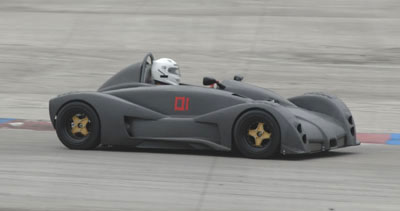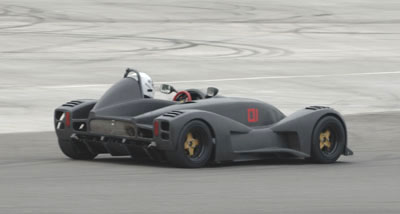 See the DESIGN LOG for the full story of the three-year long dp1 design process and
the PROTOTYPE BUILD LOG for details of the year and a half that it took to get it built.