---
12/29/17 A little while since an update on this blog, but as always lots of things have been happening. Also, at 12 pages, this story is getting a bit long in the tooth so perhaps this should be the last post here so I can start another one. It's a good occasion too - the coupe glass is in process of being made, which is pretty exciting (been waiting for literally years to finally do it, and so have customers) - so it will be a nice place to pick up from.
In the meantime, here is where we are:
We now have two sets of body panels to work with, one roadster and one coupe. It really helps since we can tweak one thing on one set, then compare to the other. There is a lot to figure out.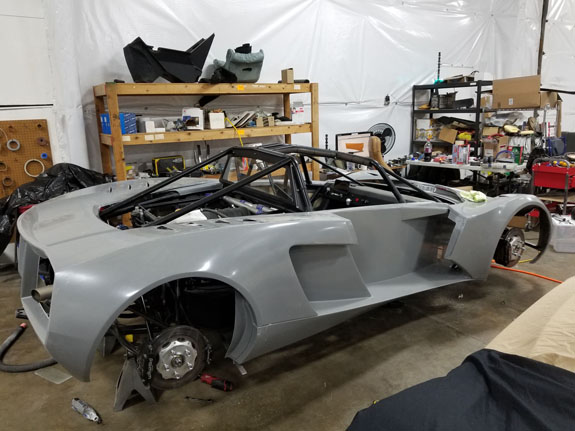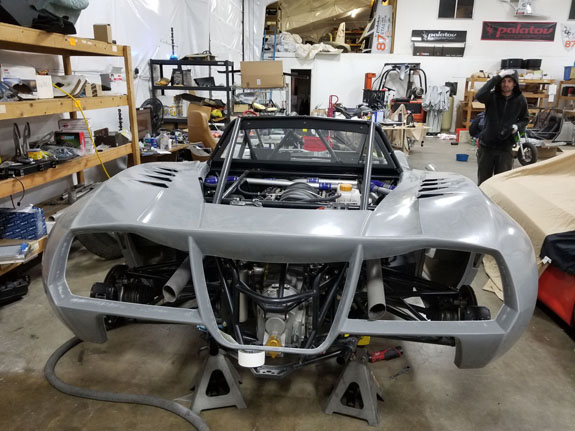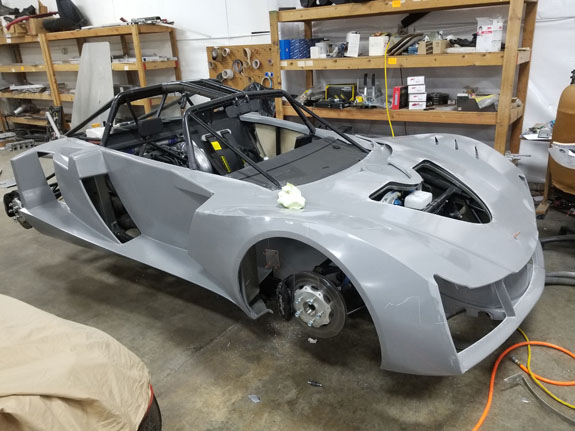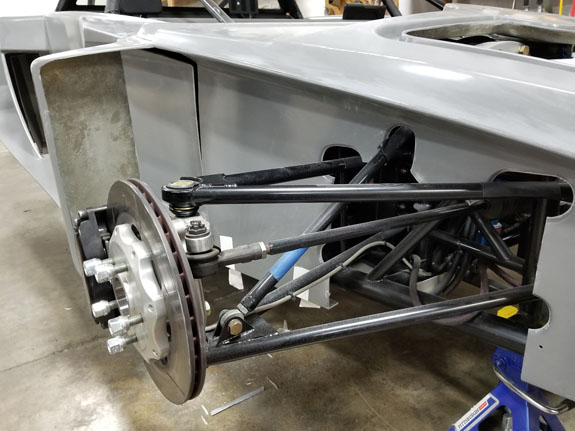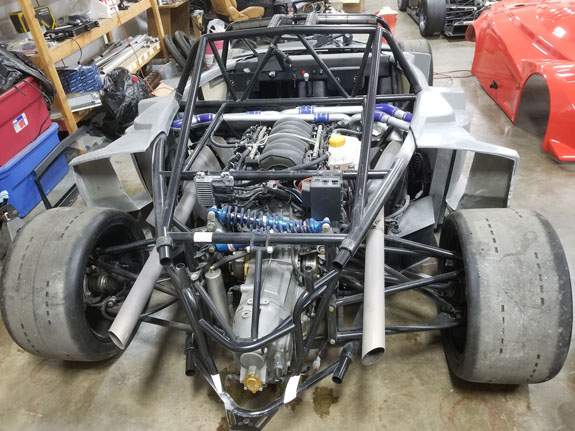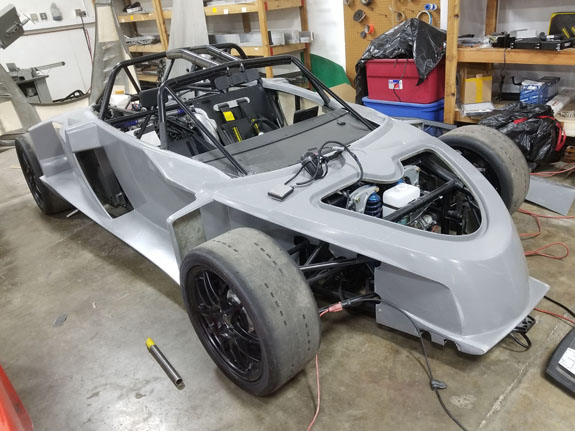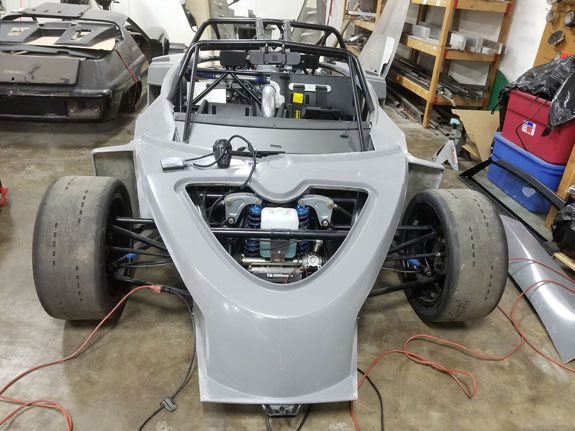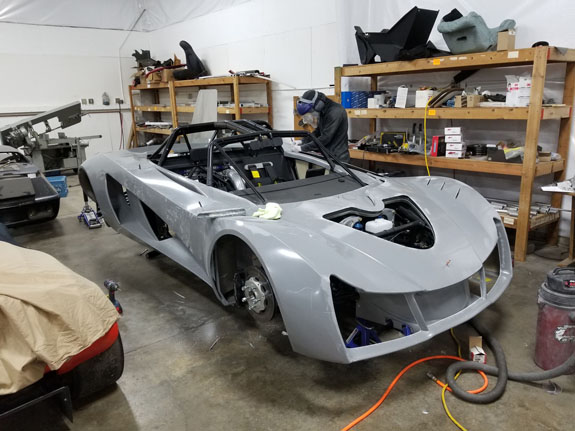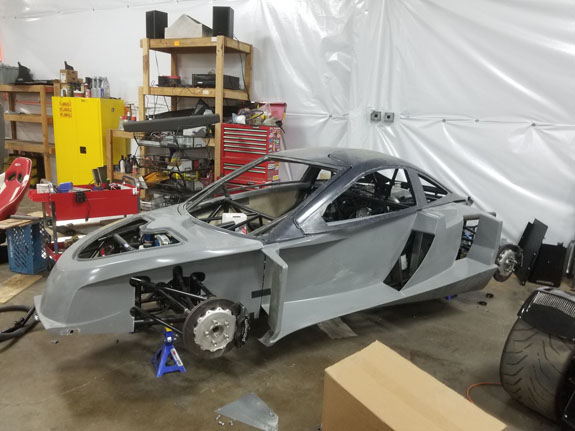 Some of the earlier cars are now getting new owners which is an interesting thing to experience, as their 'father'. And with that come some upgrades which is even more fun. It's cool to see them being run.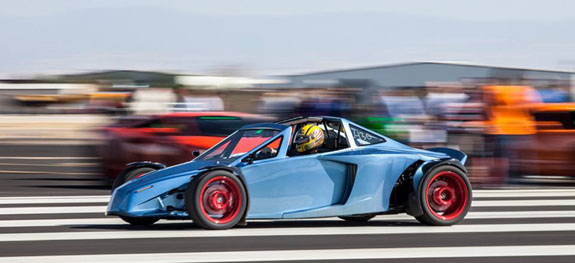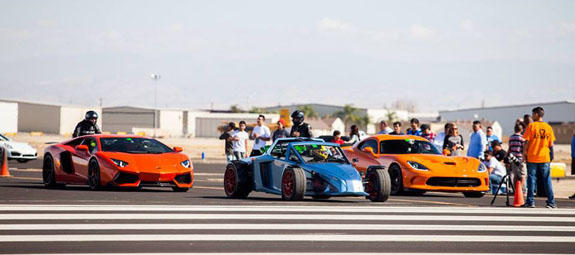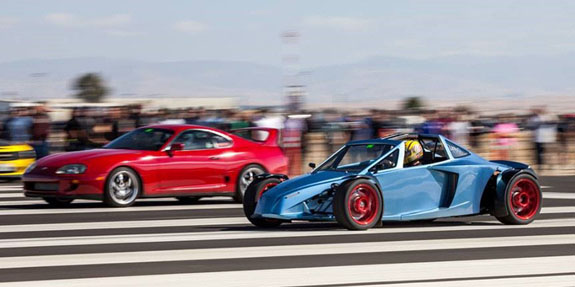 While I didn't design the Drakan bodywork, the chassis is still all ours so I do feel a fair bit of 'ownership' in the cars' existence. This is a particularly nice one. And we did design and build the rear wing for it.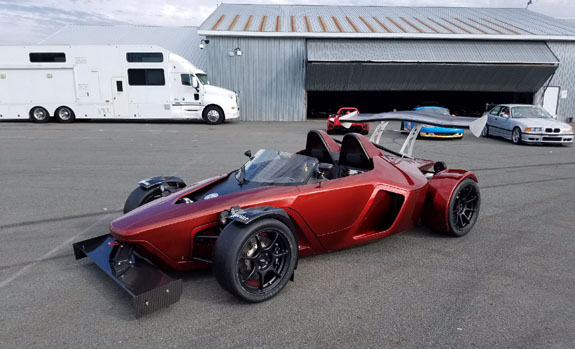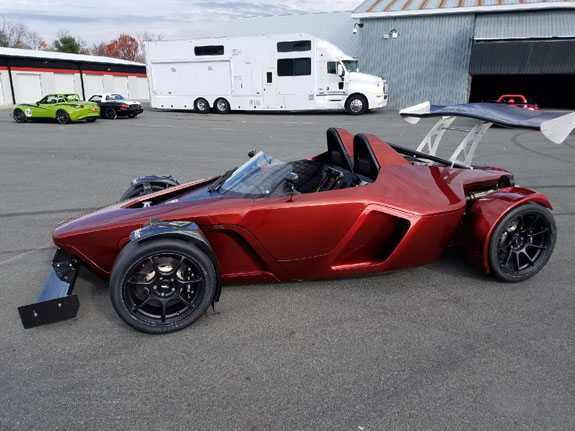 Back to D2s, the #2 chassis is coming along in its upgrades. Getting close to being drivable again. Then the new coupe bodywork will be added.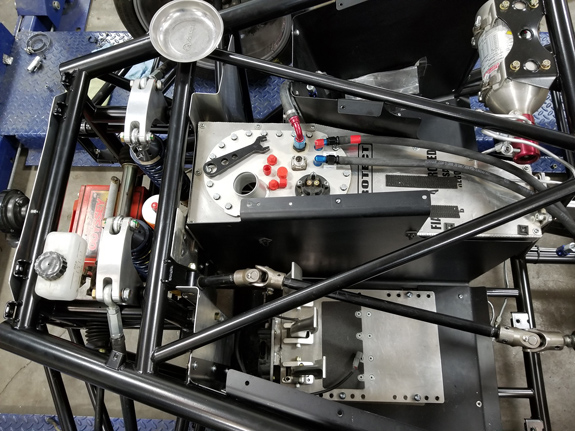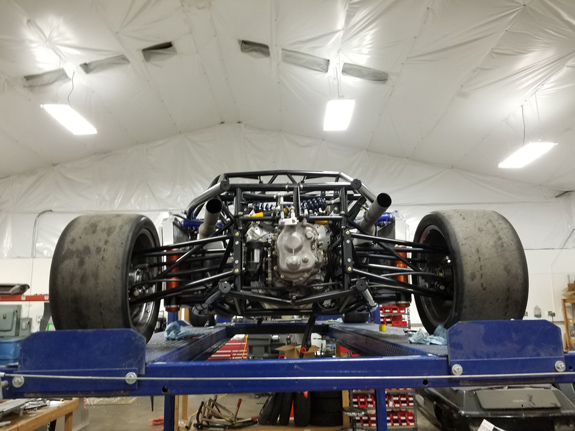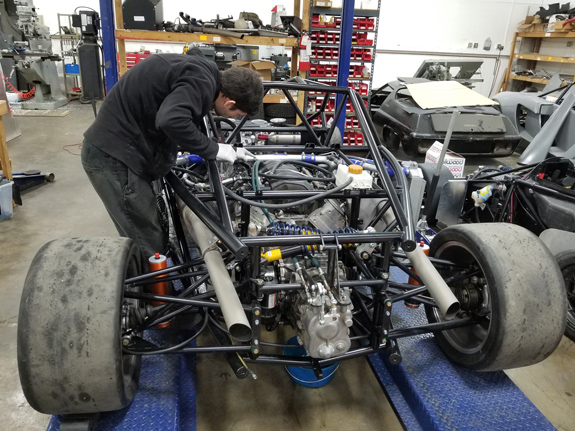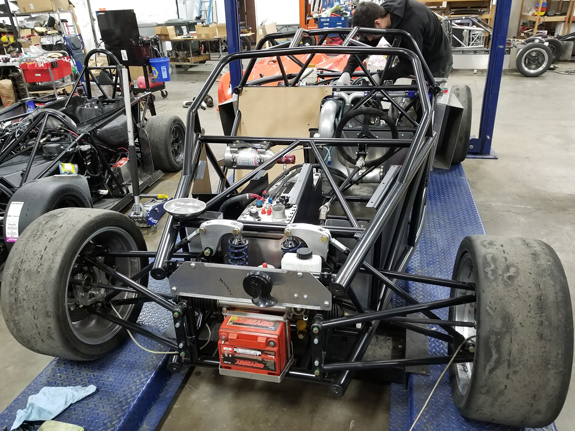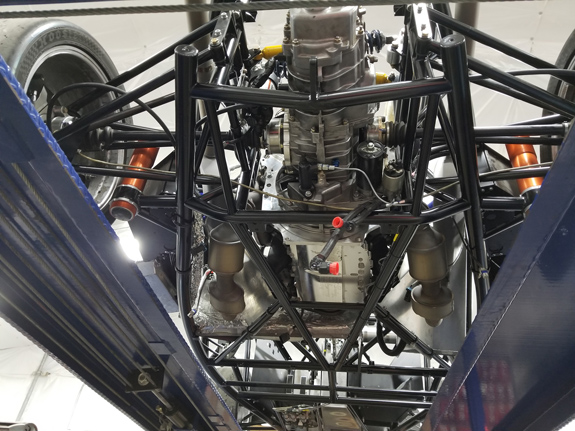 The custom D2 chassis that is getting a customer-designed bodywork is coming along as well.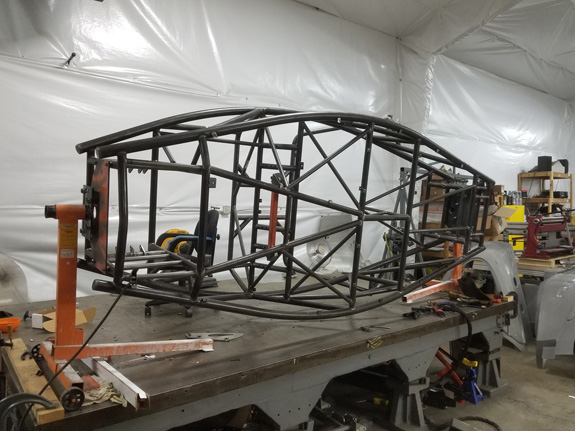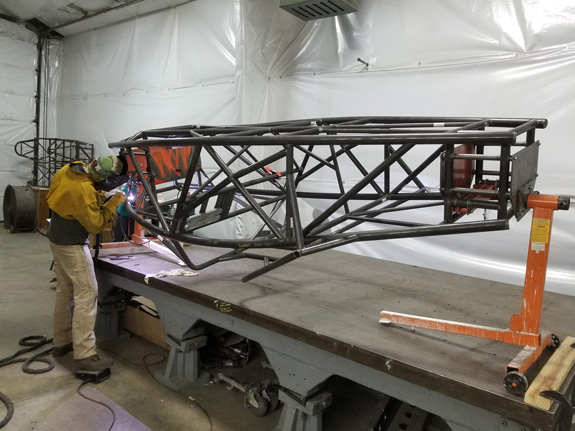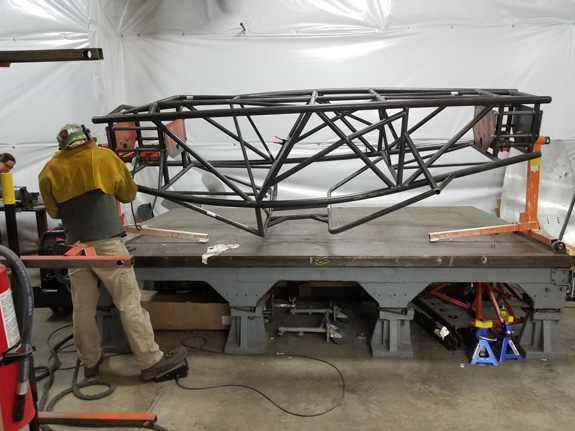 Finish welding is nearly done. The upper side tubes will be cut out next and then it will await suspension, engine and body.
The original coupe D2 is moving forward as well. We are lucky to have patient customers who understand the trials and tribulations that go with this business. In turn, we are committed to getting it done.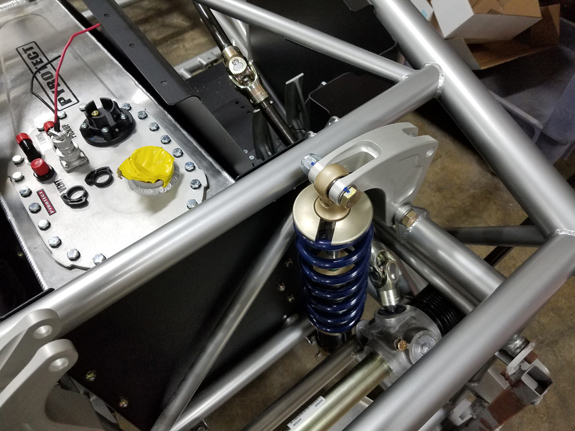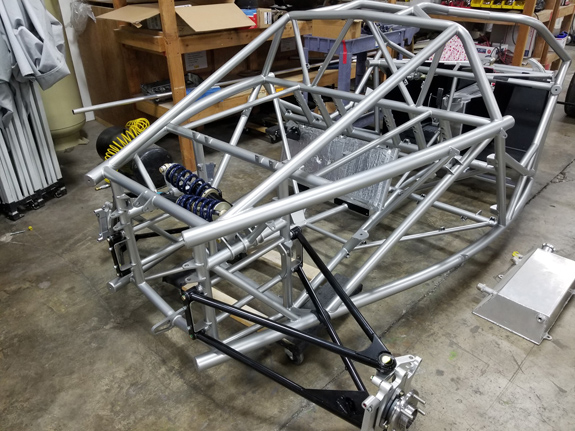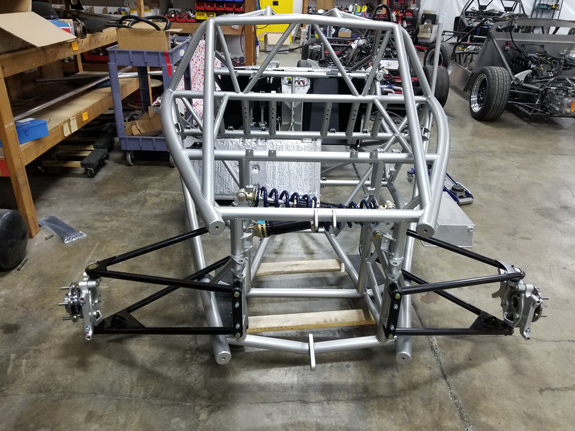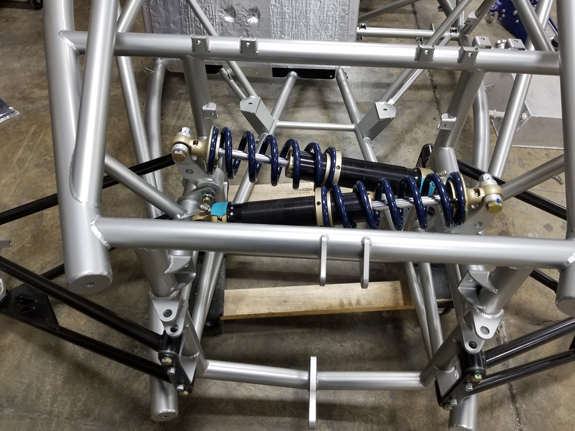 On the subject of upgrades, the ducted floor that we prototyped for the Pikes Peak twin turbo car is now a production item. We have both a new and a retrofit solution. Pix show the latter.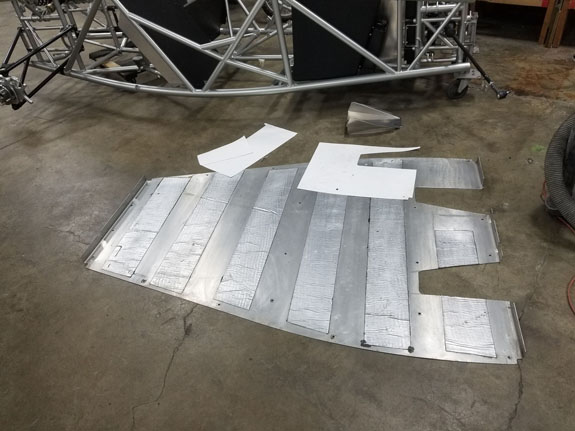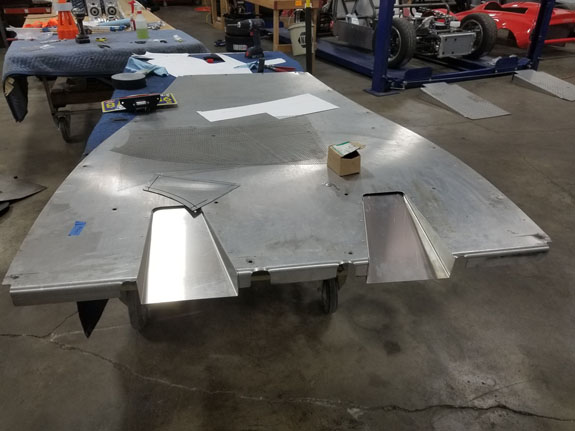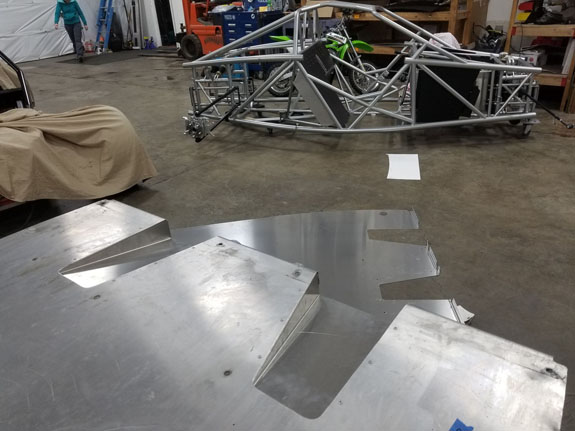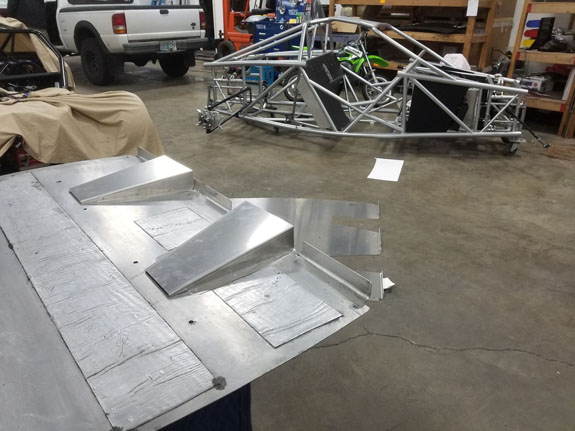 There is so much more but I'll leave the rest for the next blog. Happy New Year!
---
Site Sponsors and Links:

- CMS Lap Timer - Advanced Track Timer App With Video Integration

Tire Rack - Tires, Wheels (use link when buying wheels/tires to support this site)
---